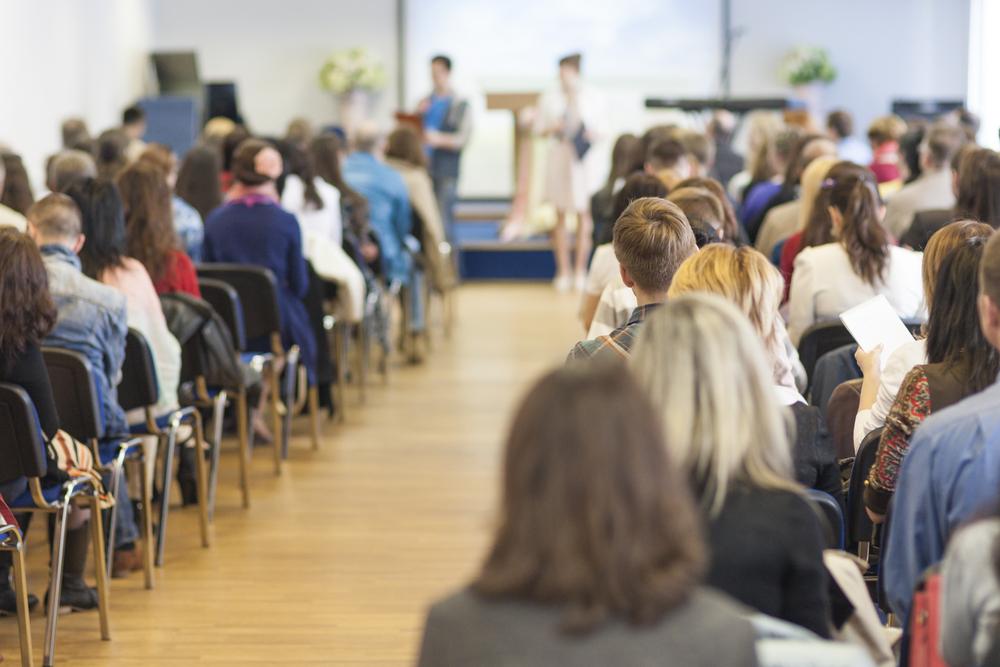 West Chicago Public Library Board met Feb. 25.
Here is the agenda provided by the board:
A. Call to Order - Nancy Conradt, President
B. Roll Call Diane - Kelsey, Secretary
C. Approval of the Minutes
1. January 28, 2018
D. Recognition of the Public
E. Public Comments -- Limited to 3 Minutes
F. Agenda – Additions/Deletions
G. Treasurer's Report - Richard Bloom, Treasurer
1. Approval of the Bills for February 2019
2. Financial Statements for January 2019
H. Communications
1. Roger/Mark Ritzman: Amendment to the Illinois Prevailing Wage Act
2. Roger/Mark Ritzman: Board Transition Following Consolidated Election April 2, 2019
3. Tovar: Mid-Season Weather Review
I. Reports
1. President Nancy Conradt
2. Library Director
3. Department Managers
4. Finance Committee Richard Bloom
J. Unfinished Business
1. Investment of Public Funds Policy
K. New Business
1. Cost of Living Adjustment Recommendation
2. Merit Pool Recommendation for FY 19-20
3. Salary Schedule
4. Surveillance Camera Policy
5. Report of Committee for Semi-Annual Review of Closed Session Minutes and Executive Session Tapes of July through December 2018
L. Closed Session
The President may entertain a motion to enter into closed session in accordance with the Illinois Open Meetings Act.
5 ILCS 120/2(c)(21) – Discussion of minutes of meetings lawfully closed under this Act, whether for purposes of approval by the body of the minutes or semi-annual review of the minutes as mandated by section 2.06.
M. Return to Open Session
N. Adjournment
https://wcpld.info/wp-content/uploads/2019/02/20190225-Board-Agenda-searchable.pdf