City of Wheaton Bicycle Advisory Commission met January 16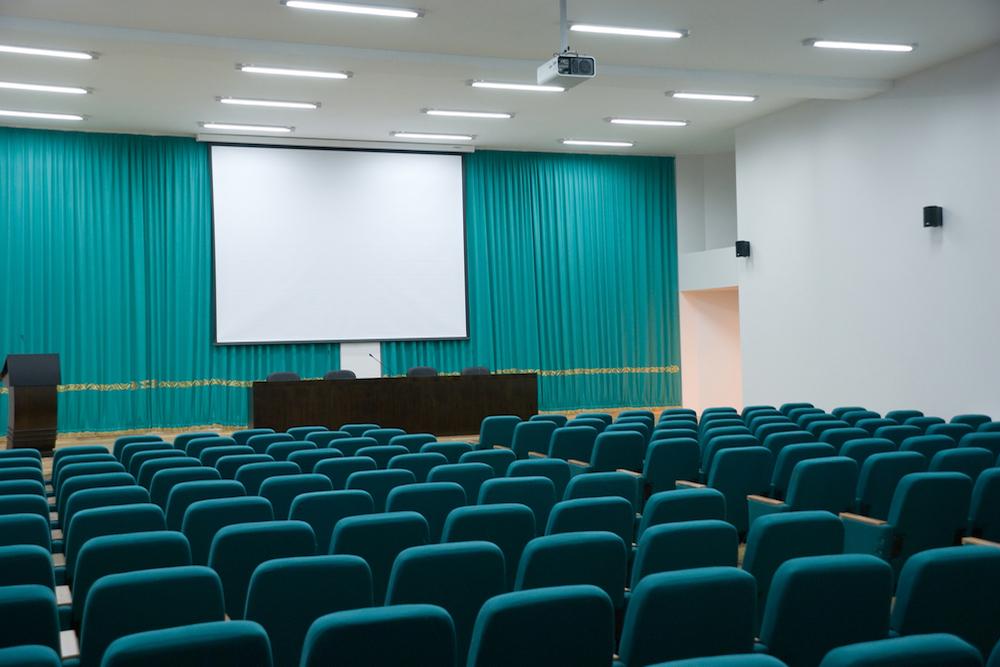 City of Wheaton Bicycle Advisory Commission met Jan. 16.
Here is the minutes provided by the commission:
I. Call to Order
Chair, Dan Dlhy called the meeting to order at 7:00pm
Attendees: Dan Dlhy, Rita Nathanson, Michelle Dunlap, Bill Nieman, Nancy Allured, Carrie Provost, Alyse Kondrat, Doug Jones and Nancy Flannery and Glennette Tilly Turner.
Carrie Provost approved the meeting minutes and Michelle Dunlap seconded.
Public Comment: None
II. Chair Report
Update on Feather Sign Base Purchase – Explained that we purchased one base of the feather signs which cost $126. Told the group that it was just the base and not the post that is the piece that is broken. Will need to address this issue.
III. Ongoing Business:
Bicycle Festival – 2019 – Nancy Allured stated that she will need help this year and running the sub-committee for the festival and Bill Nieman and Rita Nathanson said that they can help out. We discussed the date and we are going to stick with the second Saturday of August which is the 10th. We discussed the route and location options since the construction in downtown locations will affect our event. Will need to discuss with Paula Barrington of the Downtown Wheaton Association.
Bike/Walk to School – Spring Event – The date of this event Wednesday May 8th, 2019. Bike Valet / Taste of Wheaton – Date of the event will be Saturday June 1st and will be in
Memorial park. Hours will be from 6am / 6:30am until 7pm.
History Ride – 2019 – We had Glennette Tilly Turner as a guest to our meeting to discuss a possible new theme for a ride in the Underground Railroad. Glennette had written a book about the Underground Railroad in our area and she spoke with us about locations and we discussed possibly mapping them for a ride. Nancy Flannery was also at our meeting and provided information on a new ride that we can do that based on modern architecture. She provided a flyer about properties that would be suitable for this ride. Other ideas for rides this year would be: Prohibition, Wheaton Golf History, Parks, Mid-Century Modern Homes. Our group will need to vote on which theme to use for this year's ride.
Wayfinding Sign Corrections – Michelle Dunlap had emailed the city again regarding the wayfinding signs that are in the wrong locations and she is still waiting to get some answers.
IV. Other Topics / New Business:
Coffee with Council – Bill Nieman brought up about attending the Coffee with Council meetings again as suggested by John Rutledge. The group discussed attending the meetings again and what topics that we can bring up such as a stop light at Roosevelt / Adare / County Farm. We will start to meet with the city council at these meetings but stagger them so we aren't there every month.
Bike Plan – Doug Jones brought up the Wheaton Bike Plan and how to push that agenda as well. Michelle Dunlap did interject that our group (Jim Knasel) has created a spreadsheet to track the upcoming projects against what we have on the bike plan to see if the city will add those changes to their construction projects. The one that is coming up in the next couple of years is Brighton Avenue. This is also something that we can help promote at the coffee with council meetings.
Bike Racks – The additional bicycle racks aren't added to the downtown scape and with the construction done we don't anticipate them being added. We are hoping that the city isn't going to use the temporary bike racks for the summer months. Cyclists have been locking up their bikes to trees, fences and anywhere else they can find.
V. Upcoming Meetings
Wednesday February 20th, 2019 Wednesday March 20th, 2019
VI. Adjournment
The meeting was adjourned at 8:18 pm
https://www.wheaton.il.us/AgendaCenter/ViewFile/Minutes/_01162019-1087
Want to get notified whenever we write about
City of Wheaton
?
Next time we write about City of Wheaton, we'll email you a link to the story. You may edit your settings or unsubscribe at any time.
Sign-up for Alerts
Organizations in this Story
More News