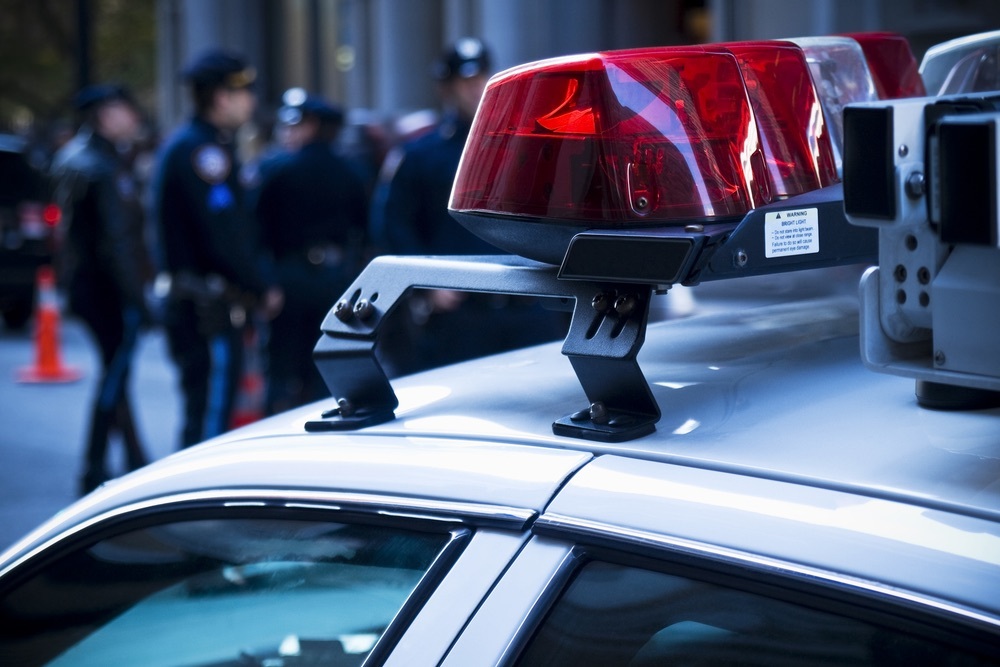 Twenty offenders released on parole during the fourth quarter live near Illinois zip code 60638, according to Illinois Department of Corrections data obtained by Chicago City Wire.
The data shows 18 men and two women were released in the Chicago zip code.
In total, the state corrections department released 4,732 men and women on mandatory supervised release between October and December, according to records.
Under state law, paroled offenders are still in legal custody of the IDOC, meaning they can be taken back to a correctional center at any time if the state has probable cause or a warrant.
Parolees released during 4th quarter 2018
Aid/abet/poss/sell Stolen Veh
Manu/del Heroin/school/pub Hous/park
Ret Theft/disp Merch/>$300
Driving W/ Suspend/revoke License 3rd
Agg Uuw/veh/fir Loaded/no Foid
Armed Viol/category I Weapon
Reckless Disch Firearm/endangers
Driving W/ Suspend/revoke License 4-9
Mfg/del 15<100 Gr Heroin/anlg
Ret Theft/disp Merch/>$300
Agg Unlawful Use Of Weapon/veh
Uuw/rifle <16 In/shotgun <18
Possess 100<400 Grams Cocaine
Driving W/ Suspend/revoke License 10-14
Uuw-felon Poss/use Firearm Prior