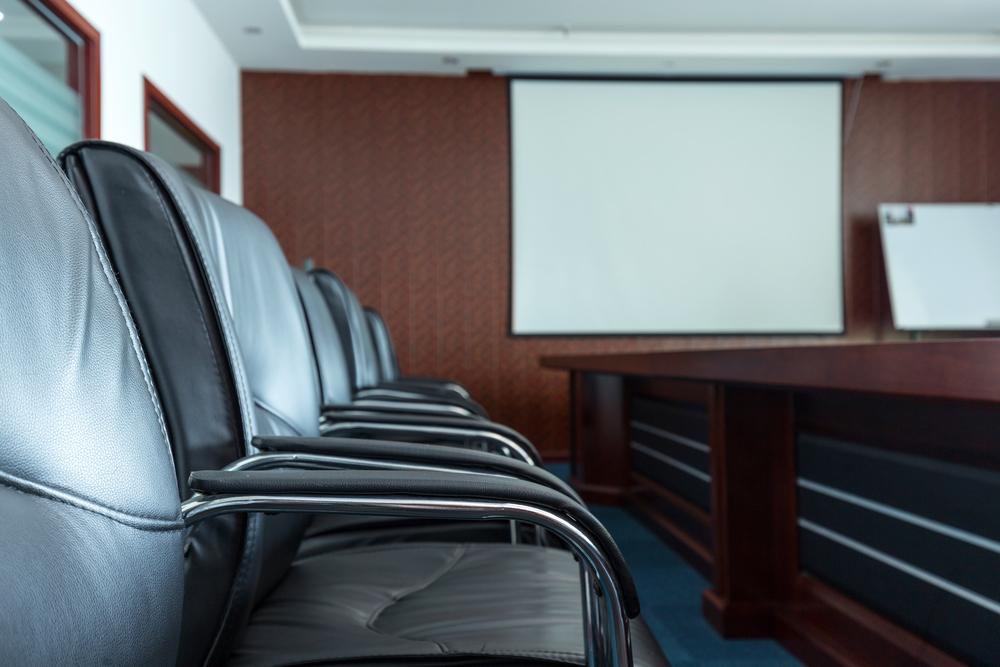 City of Wheaton Bicycle Advisory Commission met April 17.
Here is the minutes provided by the commission:
I. Call to Order
Dan Dlhy called the meeting to order at 7:04pm
Attendees: Dan Dlhy, Michelle Dunlap, Alyse Kondrat, Laurel Salvador, Therese Kushman, Bill Nieman and Nancy Allured
Approval of Minutes: Laurel Salvador approved the minutes, Nancy Allured seconded
Public Comment: None
II. Chair Report
Chair Election – mentioned to the commission that next month would be the best time to swear in a new chair to relieve me of my duties. City Council Presentation of Proclamation: mentioned to the commission that May 6th will be the City Council meeting where we will be presented with the Proclamation by the Mayor. Alyse Kondrat and Laurel Salvador stated that they could attend the meeting as well as myself.
III. Ongoing Business:
Bicycle Festival – 2019 – Discussion of a sub-committee meeting with Paula Barrington at the Downtown Wheaton Association and dates of when that meeting would take place. Believe that Nancy Allured will email out dates that will work for Paula and we will take it from there.
Dan Dlhy also mentioned that the Wheaton Junior Moms were interested in having a table at the event, and this can be discussed further at our sub-committee meeting.
Bike/Walk to School – Spring Event – May 8th. Emails will go out to the Council Presidents as a reminder of the event and we will try and see if we are able to gather any kind of numbers for this year's participation.
Group Rides – Discussed about getting a few waivers printed out for the May 8th ride which will include the high school students. Alyse Kondrat stated that she will be able to print some out from work and bring them to the ride.
Also, a reminder that Saturday April 20th will be our first group ride out to St James Farm. Bike Valet / Taste of Wheaton – The Bike Valet was mentioned in the city's email newsletter.
History Ride – 2019 – A quick over view since I wasn't at the last meeting, our two speakers will be Dennis Rodkin and Glenette Tilly Turner. The event is scheduled for September 21st with a rain-out date of September 28th. Bill Nieman and Rita Nathanson are heading up this event.
Wayfinding Sign Corrections – Michelle Dunlap mentioned that it might be good if we make one of our group rides to go around and check the signs for accuracy.
Coffee with Council – discussed was the survey results for the work on Roosevelt Road and the Wheaton underpass. Also brought up was the Prairie Path redesign in downtown Wheaton.
IV. Other Topics / New Business:
May – Bike Month – Library Display – Rita Nathanson stated that she will contact the library
about getting a display for bike month
T-Shirts for Sale – Rita Nathanson stated that they are working on the design for the t-shirts and will need to get some cost estimates
County Fair Grounds – Bill Nieman stated that he was approached by the gentleman from the County Fair Grounds about making it bike friendly to ride to their events. It was also mentioned that there is an existing path from the fair grounds to the government building which none of us were aware of. They wanted to possibly add some bicycle racks as well.
V. Upcoming Meetings
Wednesday May 15th, 2019
Wednesday June 19th, 2019
VI. Adjournment
The meeting was adjourned at 8:44 pm
https://www.wheaton.il.us/AgendaCenter/ViewFile/Minutes/_04172019-1153