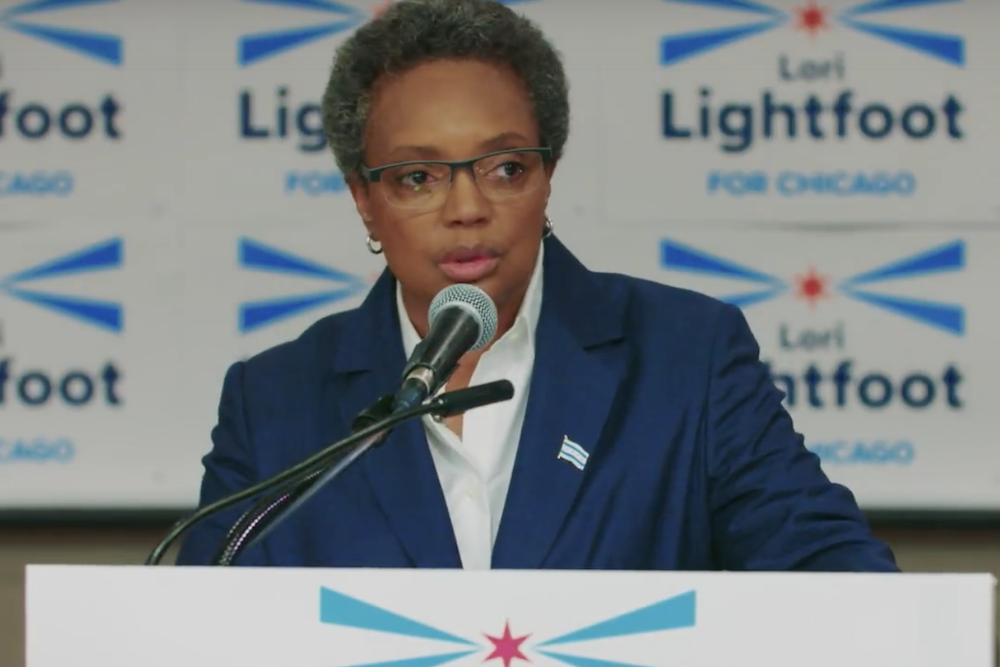 Mayor Lori Lightfoot
Chicago activist Brian Quinn strongly questions if newly elected Chicago Mayor Lori Lightfoot is in the right line of work.
"Not only is Lori Lightfoot a cop hater but she's also anti-male," Quinn recently posted on Twitter. "Watch her tell this rabbi that "As a man, he has no right to tell her what to do. Lori picked you the wrong job if you have no respect for your constituents. You serve us."
While still a candidate, Lightfoot made police reform a staple of her campaign platform, boasting in one ad that she "held police accountable" while serving as the head of Mayor Rahm Emanuel's reform task force, which ultimately recommended sweeping reforms for the department.