Wirepoints founder irate at CTU's 'endless greed'
The latest move by the Chicago Teachers Union (CTU) has left the founder of government watchdog group Wirepoints fuming.
"The CTU is a blight on Chicago and a curse on its children," Mark Glennon told Chicago City Wire. "It should be obliterated. Their radical political agenda that goes way beyond collective bargaining may or may not be legal, but it's outrageous and intolerable. The plain fact is they are a hate machine, [practicing] hatred for the economic system into which they are supposed to be training kids to function."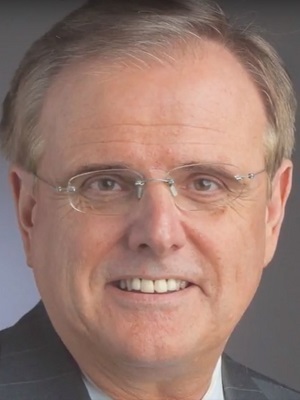 Wirepoints Founder and Executive Editor Mark Glennon | Photo courtesy of Wirepoints
Glennon points as the latest example of CTU abusing its power the formation of something called "Troublemakers School," a day-long series of mini-conferences that are scheduled for Aug. 24 at CTU Center headquarters, at which he argues that union dues and other resources will clearly be used for the purposes of political organizing. A flyer promoting the event touts it as an "opportunity for union members, delegates and activists to share strategies and build the solidarity required in these tough times."
"They named their workshop 'Chicago Troublemakers School,'" Glennon said. "What kind of message does that send to kids?"
With only weeks remaining before students are due back in class, CTU is already threatening what would be the third strike over the last seven years as yet another standoff about salaries plays out involving the country's highest-paid teachers.
"Their greed is endless," Glennon said. "Just today they said they want 'every penny' of the TIF property tax surplus the city was lucky enough to get this year. Average final salaries are close to $100,000 per year and average pensions for full-career teachers is about $70,000, which is absurd and unaffordable. That's for 165 days of work per year and they don't even have to contribute to their own pensions."
Want to get notified whenever we write about
WirePoints
?
Next time we write about WirePoints, we'll email you a link to the story. You may edit your settings or unsubscribe at any time.
Sign-up for Alerts
Organizations in this Story
More News