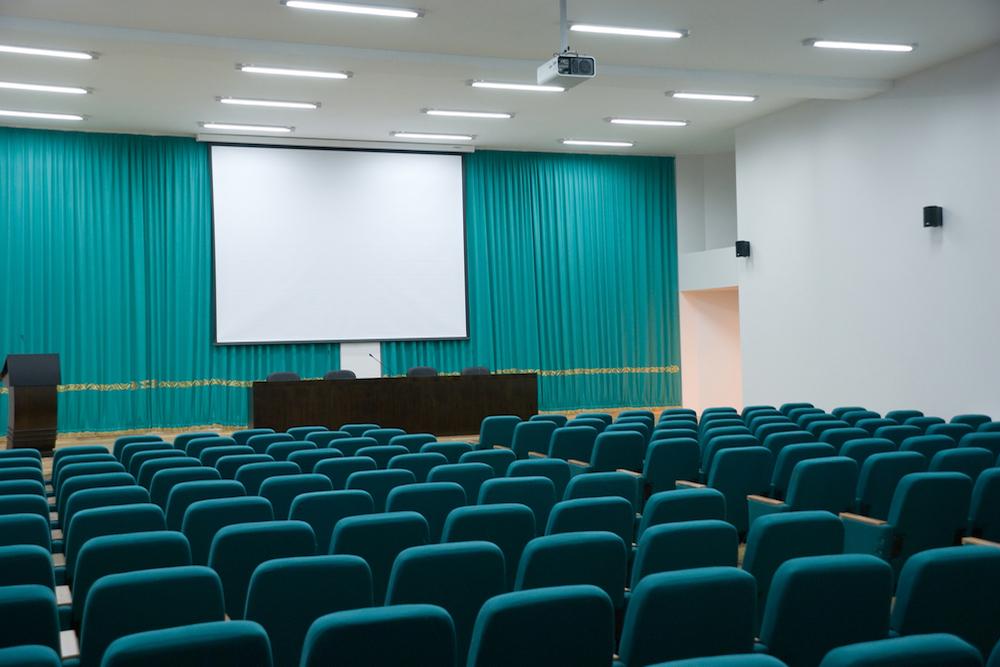 Chicago Metropolitan Planning Agency Land Use and Housing Committee met May 7.
Here is the minutes provided by the committee:
Present: Matthew Asselmeier, Drew Awsumb, Adam Ballard, Alan Banks, Angela Brooks, Allison Buchwach, Lisa DiChiera, David Dubois, Benjamin Fenton, Sharon Gorrell, Paul Hoss, Christine Kolb, Heather Tabbert Mullins, Caitlin Ritter, Mark VanKerkhoff (Chair), Hans Mach (for Dennis Sandquist), Eric Waggoner
Absent: Susan Campbell, Allison Milld Clements, Nancy Firfer (Vice Chair), Rosa Ortiz, Arnold Randall, Kyle Smith
CMAP Staff: Enrique Castillo, Kate Evasic, Kelwin Harris, Katie Piotrowska, Kelsey Pudlock, Ricardo Lopez, Elizabeth Scott,
1.0 Call to Order/Introductions
Committee Chair Mark VanKerkhoff called the meeting to order at 9:06 a.m.
2.0 Agenda Changes and Announcements
 FLIP: CMAP's Future Leaders in Planning youth leadership program will be offered from July 15th to July 20th, 2019. FLIP is a free program where teens learn about the issues that shape the CMAP region and think of solutions with other students from Cook, DuPage, Kane, Kendall, Lake, McHenry, and Will counties. High school students from the CMAP region are eligible. Applications were accepted online through May 20th, 2019.
3.0 Approval of Minutes: March 5, 2019
The committee members present approved the previous meeting's minutes.
4.0 Welcome New Members
CMAP and the Land Use & Housing Committee welcomed three new members at the May meeting:
 Adam Ballard – Housing and Transportation Policy Analyst, Access Living
 Angela Brooks – Develop Manager, Chicago Housing Authority
 Caitlin Ritter – Vice President of Research and Investment Intelligence, MB
Real Estate
5.0 Update on Revised Committee Charge
Staff presented the revised committee charge for 2019 based on feedback gathered during the May 7 meeting.
6.0 Fox River Corridor Plans
Staff described planning assistance CMAP has provided for a series of projects centered on the Fox River and the communities it passes through. To date, this process has included work in the Villages of Algonquin and Carpentersville as well as within portions of McHenry and Lake Counties. Moving forward, the corridor planning process will expand to a third iteration that covers the Fox River segment from Burtons Bridge to Johnsburg, which includes the City of McHenry Riverwalk.
Committee members commented that this kind of multijurisdictional project leverages CMAP's unique strengths and should continue. Members recommended that staff further consider ways to make the riverfront more accessible (such as for parakayaks and paracanoes) and ideas better harness the economic development potential of riverwalks. The committee also observed that working with communities within the corridor to integrate plan recommendations into their capital improvement plans would facilitate implementation.
7.0 Public Participation Plan Update
Staff presented an overview of the draft version of CMAP's federally-required Public Participation Plan. Committee members commented positively on CMAP's outreach and engagement work.
8.0 McKinley Park Neighborhood Plan
Through the LTA program, CMAP is assisting the McKinley Park Development Council to create a neighborhood plan for Chicago's McKinley Park neighborhood. Staff presented an overview of the process and work completed to date and highlighted findings from the draft Existing Conditions Report (ECR). Committee members discussed related plans, including Great Rivers Chicago and CNT's Central Manufacturing District (CMD) report. Another committee member emphasized the importance of the Central Manufacturing District (CMD)'s historic preservation. Staff responded that the ECR includes a section that speaks to the historic district designations in the CMD.
9.0 Other Business
No other business was presented at this meeting.
10.0 Public Comment
No public comment was provided.
11.0 Next Meeting
The next meeting will be on Tuesday, July 2, 2019 from 9:30 a.m. to 11:30 a.m.
12.0 Adjournment
The meeting adjourned at 11:30 a.m.
https://www.cmap.illinois.gov/documents/10180/1022238/Land+Use+and+Housing+Committe+Minutes_5.7.19.pdf/44a9a12b-0d2c-749c-0a51-0bce6cad00e3