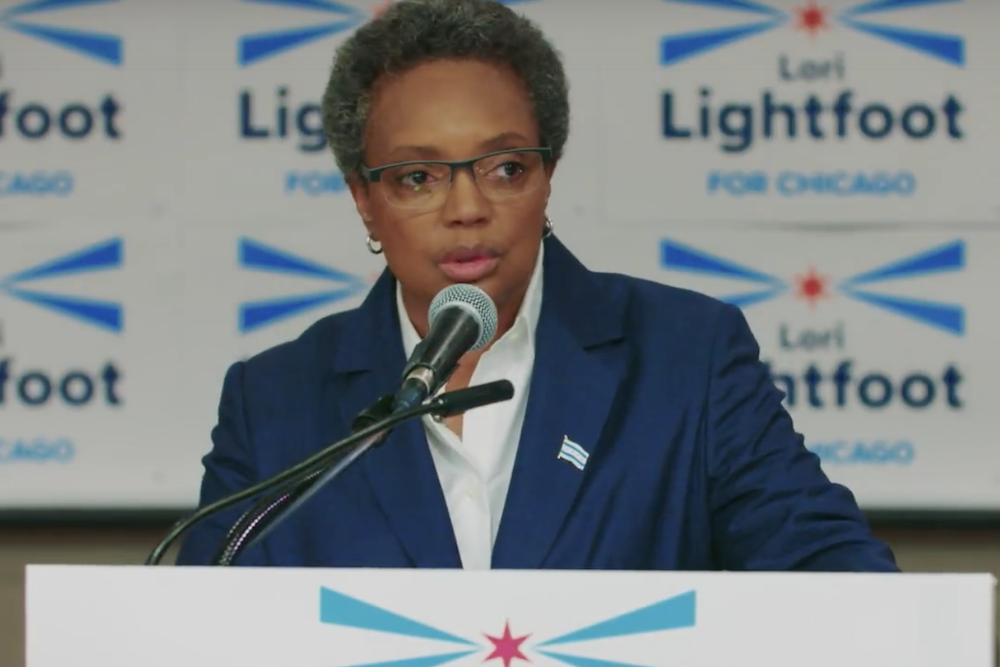 Chicago Mayor Lori Lightfoot
Illinois government watchdog Wirepoints President Ted Dabrowski laments the fact that in Chicago politics, the more things change, the more they seem to stay the same.
"Anybody that comes into this situation deserves a chance but this is Chicago and this is Illinois politics, and we've yet to see anyone come in really as a true reformer," Dabrowski said in assessing the early days of Chicago Mayor Lori Lightfoot' s tenure during an appearance on a Chicago Way radio broadcast. "She's yet to prove that, at least in finances."
Wirepoints previously reported that Lightfoot is entertaining the idea of hiking taxes and pushing outstanding debts further into the future as a way of dealing with all of the city's mounting debt.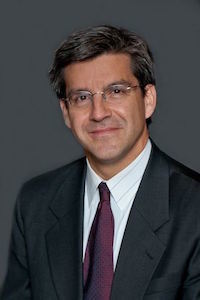 Wirepoints President Ted Dabrowski
"There are two different worlds right now," Dabrowski said. "There's a big, public-sector Chicago and those who benefit from state and city politics. And then, there's the a whole bunch of ordinary Chicagoans. They're living in two different worlds right now."
Dabrowski said that Lightfoot would be wise to listen more to the voices of the latter, the 'ordinary Chicagoans.'
"They're the ones taking a real beating," Dabrowski said. "It's really, really tough for people. She should be listening to them. Instead, what they're hearing is 'get ready because I'm coming after you with more taxes. I'm not going to go after the public-sector Chicagoan.'"
Dabrowski added that some locals have been particularly bothered by the tone of Lightfoot's early tenure because she campaigned as an agent of change and an unwavering reformer.
"It's got to follow through the whole system, especially when finances pay for everything," Dabrowski said. "If she were defending the ordinary Chicagoan, I think she would be saying 'Chicago can't take this anymore.' She would be saying, 'We need to reform the pension plans.' We can't have these labor laws that give the unions so much power over the people. Those are the two biggest drivers."