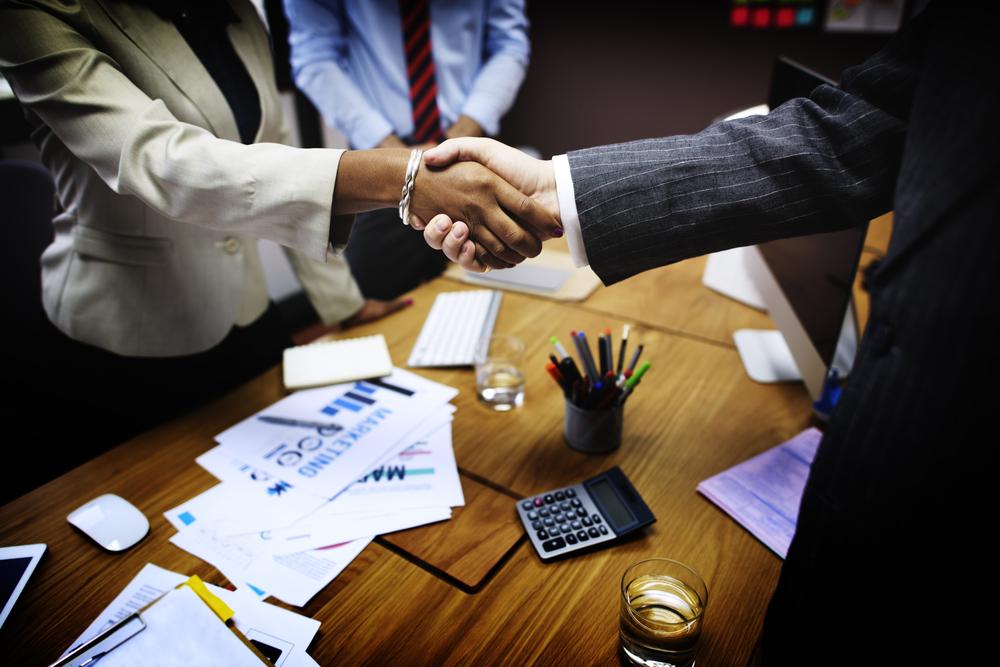 Village of Brighton Village Board met Aug. 12.
Here is the minutes provided by the board:
Call to Order: Mayor Roberts called the meeting to order at 6:00 p.m.
Pledge of Allegiance:
Roll Call:
Board Member Present: Mayor Michael Roberts, John Bramley, Aaron Mead, Jamie Lake-Boyd, Marcella Wilfong, and Fred Benz
Absent: Bill Oertel
1. Jun Construction Payment #3 & #4 Final: John Bramley made a motion to pay Jun
Payment #3 & #4 and wait on the Final until a walk through has been completed by Mike Roberts, Bob Weaver, and John Bramley, 2nd by Jamie Lake- Boyd. Roll Call 3 Yeas;
2 Nays by Marcella Wilfong and Fred Benz. Motion Carried 3-2. Re-Appoint Leanna Akers: Motion made by Marcella Wilfong to re-appoint Leanna Akers with a maximum of 1,000 hours per year and at an hourly rate of $22.00, 2nd by Jamie Lake Boyd. Roll Call: 5 Yeas; O Nays. Motion Carried 5-0.
3. Committee Appointments: Mayor Roberts wanted to made some adjustments to the committee's as he will be stepping back at this time. He has chosen John Bramley as Chairman of the Park Committee and wishes for Elaine Weaver to be Co-Chair of the Park Committee, Fred Benz as Chairman of the Public Works and Aaron Mead as Co Chair, Bob Weaver as Chairman of the Planning Commission. Marcella Wilfong stated to her knowledge only a Board Member can be Chairman or Co-Chairman of a Committee and asked Attorney Robert Watson his opinion. Attorney Watson said he would check on it. John Bramley made a motion to accept the Committee Appointment recommendations presented by Mayor Roberts, 2nd by Fred Benz, Roll Call: 3 Yeas, 2 Nays by Jamie Lake Boyd and Marcella Wilfong. Motion Carried 3-2.
Adjournment: Motion made by Marcella Wilfong, 2nd by John Bramley. Meeting adjourned at 6:19 p.m.
https://www.brightonil.com/vimages/shared/vnews/stories/5d78fb3f8e747/Special%20Board%20Minutes%208-12-19.pdf