As Chicago Teachers Union (CTU) educators appear poised to walk out on strike for the third time in seven years, a Wirepoints report identifies Illinois as having some of the "most anti-taxpayer labor laws" in the U.S.
"Illinois is the only state among its neighbors that enshrines teacher strikes in its collective bargaining laws," a Wirepoints article stated. "In contrast, strikes are illegal in Wisconsin, Indiana, Missouri, Kentucky and Iowa."
To take it a step further, The Center for Economic and Policy Research (CEPR) reports that Illinois is one of just 12 states in the country to allow teacher strikes that some have seen coming since 1967. That's when the state first started to incorporate its flood of anti-taxpayer labor laws that make things like this month's almost certain CTU walkout even possible.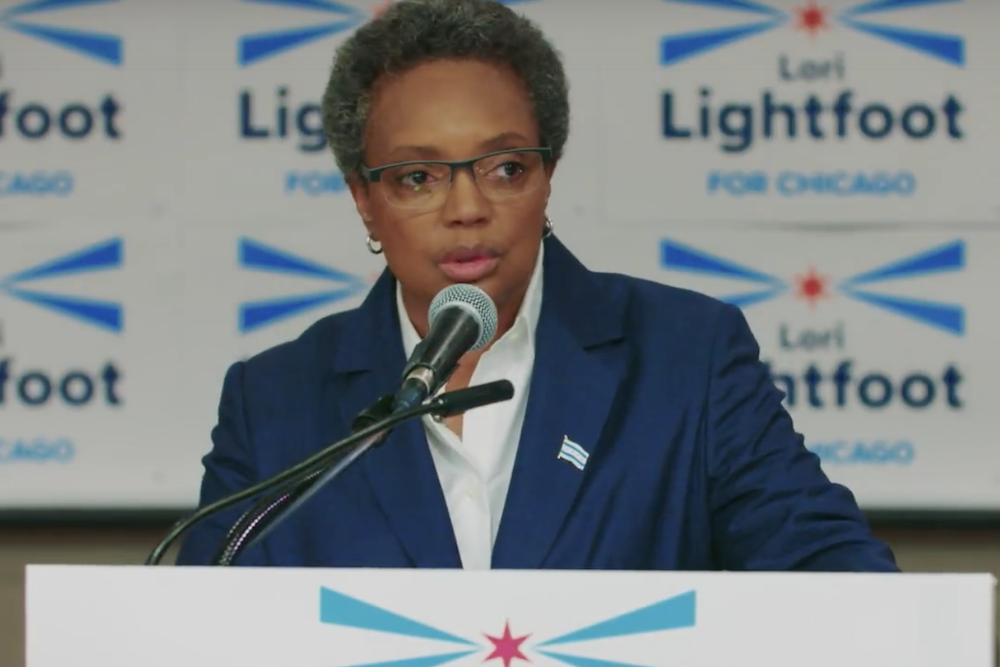 Chicago Mayor Lori Lightfoot
Between now and then, such threatened work stoppages impacting thousands of families have simply become standard bargaining tools. In contrast, Wirepoints argues that states such as Georgia, North Carolina, South Carolina, Texas and Virginia put the power in the hands of the taxpayers by preventing things such as collective bargaining.
With all its unchecked power, some argue that CTU has flexed its muscle to a fault, oftentimes putting its own desires ahead of the needs of students at a time when the cash-strapped city can least afford it. Seven years ago, when CTU struck against then Mayor Rahm Emanuel, it did so when the school district was already looking at multi-year billion dollar deficits and an $8 billion pension shortfall.
This time, despite the cries of Chicago Mayor Lori Lightfoot, union leaders are ignoring such facts as the city and school district are already junk rated, that the district has lost at least 75,000 students since the start of the new millennium, and every Chicago household is already on the hook for almost $150,000 in unfunded pension liability.
"If Chicago is ever going to prioritize its children, an overwhelming majority of them from lower-income families, the state will have to dramatically roll back its collective bargaining laws," Wirepoints wrote. "Otherwise, expect the CTU to continue its militant ways over the people and children of Chicago."