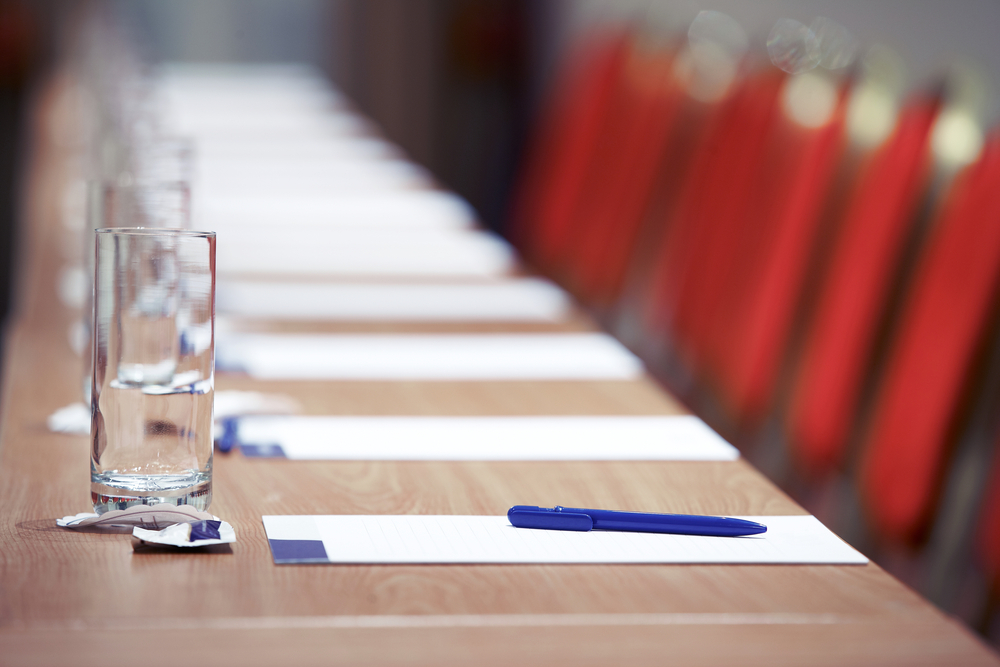 City of Wheaton Planning and Economic Development Committee met Oct. 14.
Here is the agenda provided by the committee:
The Wheaton City Council, acting as a committee/ hearing body, will hold a public hearing on Monday, October 14, 2019 at 7:00 p.m. in the City Council Chambers of the Wheaton City Hall, 303 West Wesley Street, Wheaton, Illinois, to consider the following zoning application:
Zoning Application #19-18. Annexation of the property located at 25W371 Armbrust Avenue to the City of Wheaton. The subject property would be rezoned to the R-3 Residential District zoning classification and stay connected to City water. The existing single-family home would remain.
The subject property is legally described as:
LOT 7 IN BLOCK 8 IN PURNELL GARDENS, BEING A SUBDIVISION IN THE EAST 1⁄2 OF SECTION 8, TOWNSHIP 39 NORTH, RANGE 10, EAST OF THE THIRD PRINCIPAL MERIDIAN, ACCORDING TO THE PLAT THEREOF RECORDED AUGUST 7, 1925 AS DOCUMENT 197513, IN DUPAGE COUNTY, ILLINOIS.
P.I.N. 05-08-400-001
The subject property is commonly known as 25W371 Armbrust Avenue, Wheaton, IL 60187.
At the public hearing, anyone wishing to make a public statement will be encouraged to do so. Written comments may be submitted to the Mayor and City Council prior to or at the public hearing. Copies of both the annexation petition and agreement are available for review in the office of the Director of Planning and Economic Development, 303 West Wesley Street, Wheaton, Illinois during normal business hours.
https://www.wheaton.il.us/AgendaCenter/ViewFile/Agenda/_10142019-1266