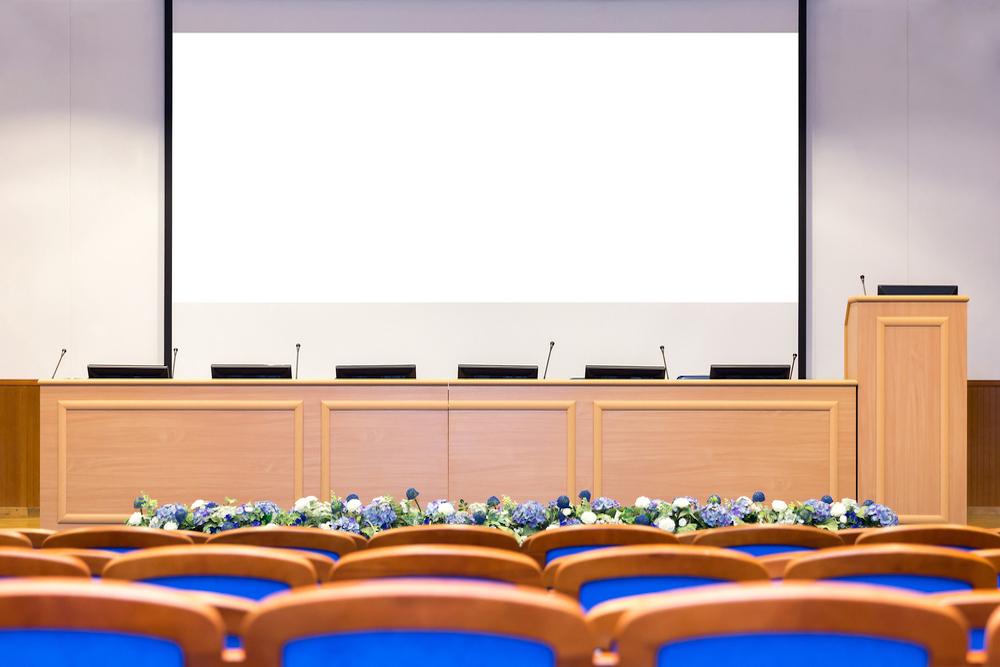 City of Wheaton Bicycle Advisory Commission met Sept. 18.
Here is the minutes provided by the commission:
I. Call to Order
Dan Dlhy called the meeting to order at 7:02pm
Attendees: Dan Dlhy, Nancy Allured, Alyse Kondrat, Paula Barrington (Guest), Laurel Salvador, Elizabeth Bishop, Bill Nieman, Rita Nathanson, Carrie Provost, Therese Kushman, Janet Gellert, Steve Johnson (Guest)
Approval of Minutes: Rita Nathanson approved the minutes and Carrie Provost seconded
Public Comment:
None
II. Chair Report
None
III. Ongoing Business:
Bicycle Festival – 2019 Recap – Paula Barrington reported that the Board of Directors for the Downtown Wheaton Association mentioned that they are not interested in funding future Bicycle Festivals as they feel the turn out and return on investment is no longer worth it. It was brought up that we would be able to take part in the 4th of July parade next year and would be able to still hold a contest for children to decorate their bikes and take part in the event. We discussed the options and will need to vote on this issue at our next meeting
History Ride – 2019 – Discussed the upcoming ride and everything is set up and ready to go. Bill Nieman reported that he was able to speak with Wheaton College and get us and our riders access to Blanchard Hall which will tie in nicely with the materials for that stop. Discussed the book sales for Glennette Tilly Turner and Alyse Kondrat will help with the set and take down of the table. Hoping for good weather for the ride!
Wheaton Bicycle Plan / Brighton Drive – Alyse Kondrat is working on a Power Point presentation that she would like us to use at various events and meetings so that we have a unified message for our Commission moving forward.
Wayfinding Sign Discussion/Update – Michelle Dunlap wasn't able to make our meeting and she is heading up this matter. We will postpone further discussions until our October meeting
Solar Home Bike Ride – The commission voted to postpone the discussion of this ride until next year.
Bicycle Festival 2020 – See notes under the "Bicycle Festival – 2019 Recap"
IV. Other Topics / New Business:
East Branch DuPage River Trail – Steve Johnson presented on the work being done to try and get a trail along the East Branch of the DuPage River. He had a short presentation and a petition for us to sign and just wanted any help in spreading the work to get this project completed in the future.
V. Upcoming Meetings
Wednesday October 16th Wednesday November 20th, 2019
VI. Adjournment
The meeting was adjourned at 8:15 pm
https://www.wheaton.il.us/AgendaCenter/ViewFile/Minutes/_09182019-1259