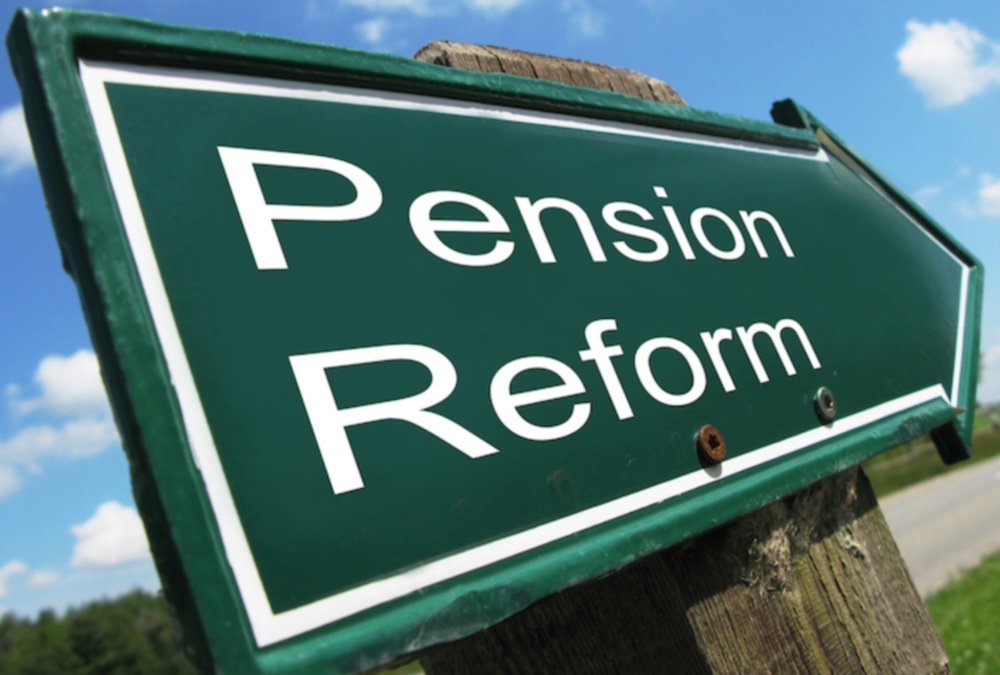 A new poll finds that more than one out of every three Chicagoans support using some form of bankruptcy to address the city's mounting debts, which include upward of $150 billion in unfunded pension liability.
Conducted by Ogden & Fry on behalf of the Illinois Opportunity Project, pollsters found 36 percent of respondents favor bankruptcy, compared to 21 percent of those in favor of raising taxes as a way of trying to tackle the deficit. Of the 534 respondents that were randomly selected from a pool of 2020 general election voters earlier this month, 42.7 percent were undecided on the issue.
At a time when at least 20 percent of all Chicagoans live in poverty and almost half of all households earn less than $50,000 annually, pollsters noted that the massive deficit leaves every taxpayer nearly $145,000 in the hole in pension liability alone. Bankruptcy allows a municipality to reduce its debt by restructuring pensions and other debt obligations.
Despite raising taxes on several fronts in recent years, the city still remains tens of billions of dollars underwater. The central question in the three-question survey asked residents if they would "rather the City of Chicago continue to raise taxes, like property taxes, to address the pension crisis, or use bankruptcy to restructure pension benefits to make pension obligations sustainable and affordable?"