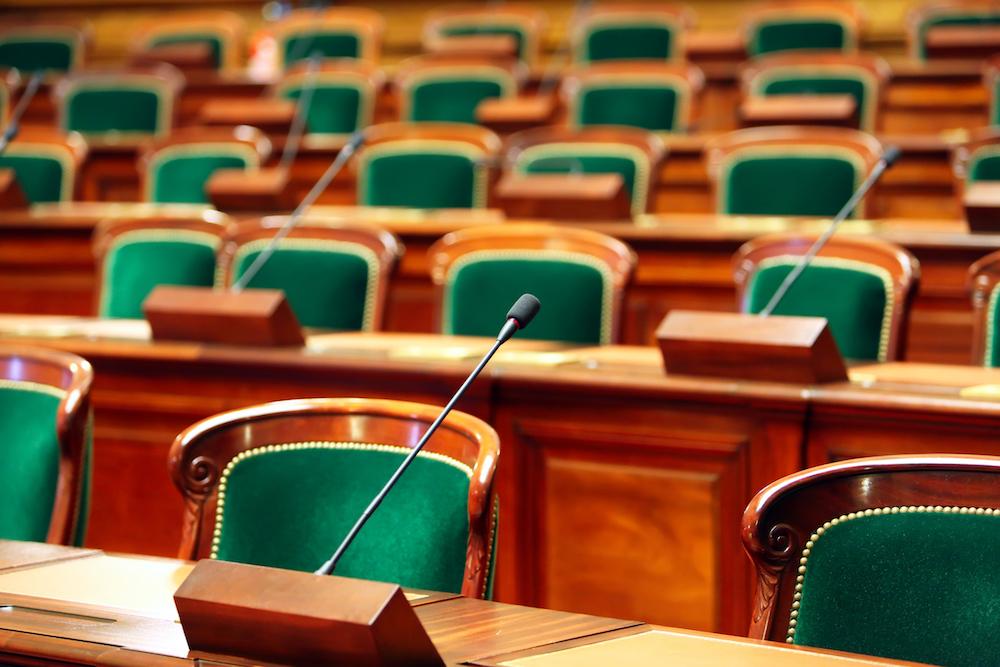 City of Wheaton Planning and Economic Development Board met Nov. 12.
Here is the agenda provided by the board:
The Wheaton Planning and Zoning Board will hold a public hearing on Tuesday, November 12, 2019 at 7:00 p.m. in the Council Chambers of the Wheaton City Hall, 303 West Wesley Street, Wheaton, Illinois, to consider the following zoning application:
Zoning Application #19-19. An application requesting a special use permit to allow the construction and use of a 10 stall parking lot on the vacant property located at 211 W. Roosevelt Road to serve the existing business and professional office located at 225 W. Roosevelt Road. The property is zoned O-R Office Research District and the proposed parking lot is located within 300 feet of the building or use served.
The application has been submitted by AJG Properties, LLC, 70 Landon Circle, Wheaton, IL 60189.
The subject property is legally described as:
LOT 10 IN BLOCK 4 IN W.I. AND F.E. WHEATON'S RESUBDIVISION OF LOT 2 IN BLOCK 1 AND ALL OF BLOCK 4 OF J.C. WHEATON'S 2ND ADDITION TO WHEATON IN SECTION 16, TOWNSHIP 39 NORTH, RANGE 10, EAST OF THE THIRD PRINCIPAL MERIDIAN, ACCORDING TO THE PLAT OF RESUBDIVISION RECORDED MAY 9, 1914 AS DOCUMENT 116426, IN DUPAGE COUNTY, ILLINOIS.
PIN: 05-16-336-015
The subject property is commonly known as 211 W. Roosevelt Road, Wheaton, IL 60187.
At the public hearing, anyone wishing to make a public statement will be encouraged to do so. Written comments may be submitted to the Board prior to or at the public hearing. A copy of the application is available for review in the office of the Director of Planning and Economic Development, 303 West Wesley Street, Wheaton, Illinois during normal business hours.
https://www.wheaton.il.us/AgendaCenter/ViewFile/Agenda/_11122019-1284