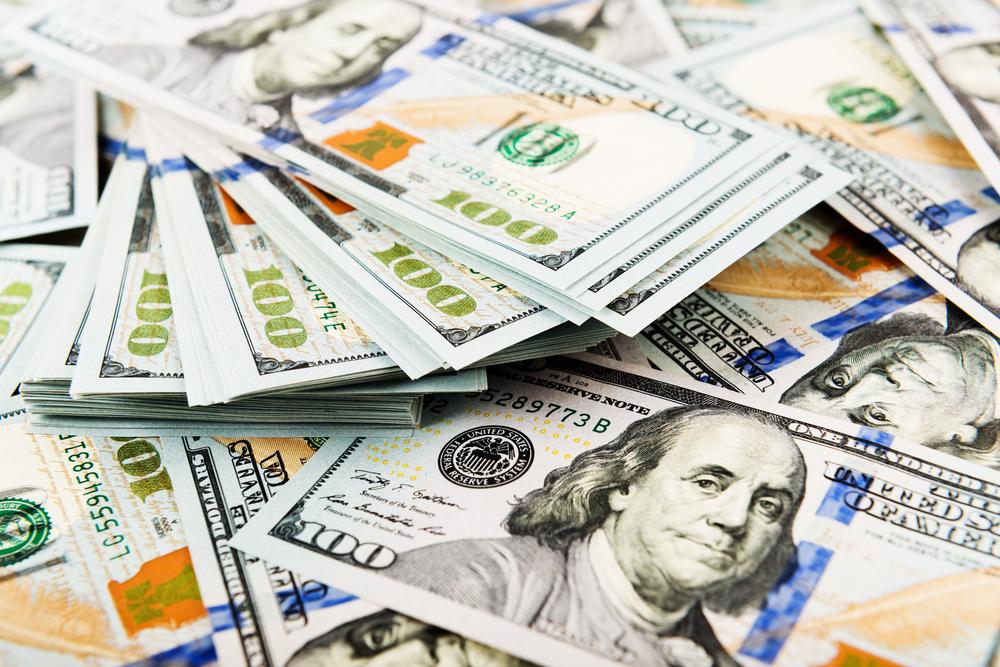 Chicago officials are moving to sell off more than a billion dollars in bonds, which, according to Wirepoints President Ted Dabrowski, is an appropriately desperate move designed to buy the city some time to come up with a more sustainable solution to its economic crisis.
"It's a very tricky situation because we already have so much debt, people already leaving the city and we've been rated junk-bond status by Moody's," Dabrowski told Chicago City Wire. "In many respects, it looks like this makes sense, but it's really just part of a desperate plan Chicago has. The city's having to come up with all kinds of plans to make the budget work and this is one of the structural schemes to make the numbers work."
Crain's Chicago Business reports that the city is offering $1.2 billion in bonds, representing its largest sell-off since 2017. Mayor Lori Lightfoot is said to be feverishly working to expedite the process in hopes of refinancing as much of the city's nearly $11 billion in general obligation and sales tax-backed bonds.

Wirepoints President Ted Dabrowski
"This is just the next budget gimmick to try and make the budget work for next year," Dabrowski said. "This isn't some structural good thing; it's just refinancing debt to act like things are fixed. It's just another scheme to push things along, because when you add up all the debt from pensions, retirements and other things, Chicagoans can't pay it all off in the next 20 to 30 years. That tells you there desperately needs to be a change to our pension system, otherwise taxpayers can't and won't pay all this off."
Even as Crain's describes Chicago's financial condition as "stressed" with new rising costs from a new teachers contract, issues with declining population and massively underfunded pension liabilities, Dabrowski still sees a potential way out.
"Chicago is lucky because interest rates across the country are low and it's a very bullish period in the [national] economy," he said. "That allows the city to do things like this to hold on. This doesn't get our fiscal house in order, but it buys time."