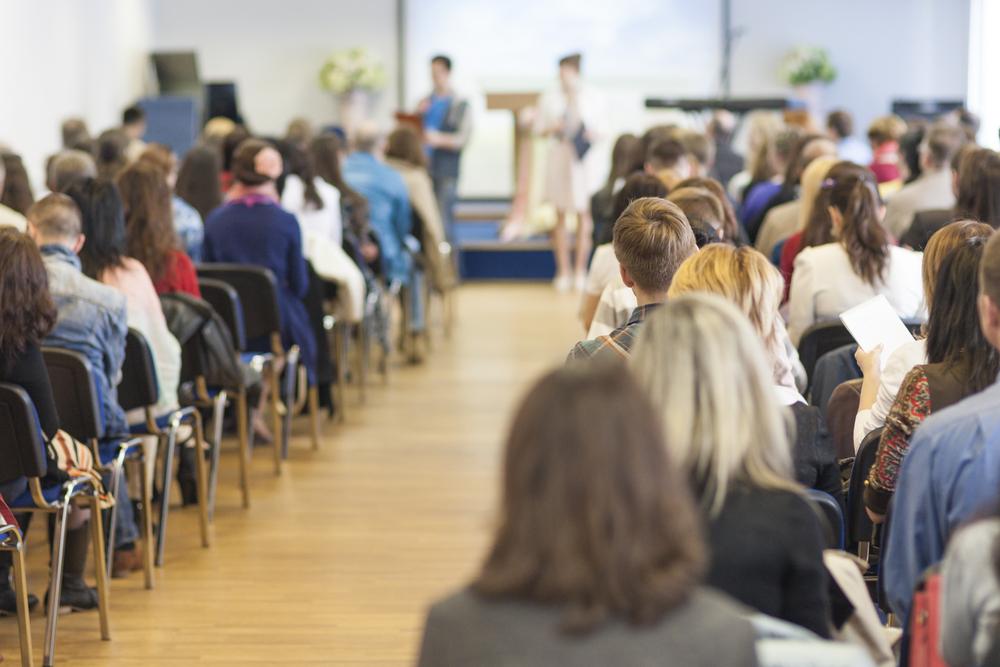 Scales Mound Board of Trustees met Monday, Dec. 26.
Here is the agenda as provided by Scales Mound:
Agenda for December 26, 2016 Meeting
VILLAGE OF SCALES MOUND
Regular Meeting of the Board of Trustees
Stone House
December 26, 2016
7:00 P.M.
I. Call to Order
II. Roll Call
III. Approval of Minutes, Regular Meeting November 28, 2016
IV. Treasurer's Report
A. Discussion on Rates for Omitted Utility Users
V. Approval of Bills
VI. Public Hearings/Correspondence
A. Ambulance Board
B. S.M. Chamber
C. Mediacom Letter – Rate Adjustment
D. Other
VII. Public Works
A. Monthly Report
B. Operation/Maintenance/Streets Committee Report
C. Sewer & Water Operations Committee Report
VIII. Zoning Report
IX. Police Report
X. Old Business
A. Action on Lease Agreement with Wisconsin Independent Network, LLC.
B. Other
XI. Other Committee Reports
A. Finance
B. Park & Special Projects
1) OSLAD Grant – Any new Information from Fehr-Graham
C. Public Events & Safety
D. Trees & Sidewalks
E. Stone House Committee Pro Tem
F. Policy Committee Pro Tem
XII. New Business
A. Election Filings
B. Other
XIII. Monthly Reviews
A. Ordinance Violations
B. Website
C. Brainstorming
XIV. Closed Session
XV. Adjournment