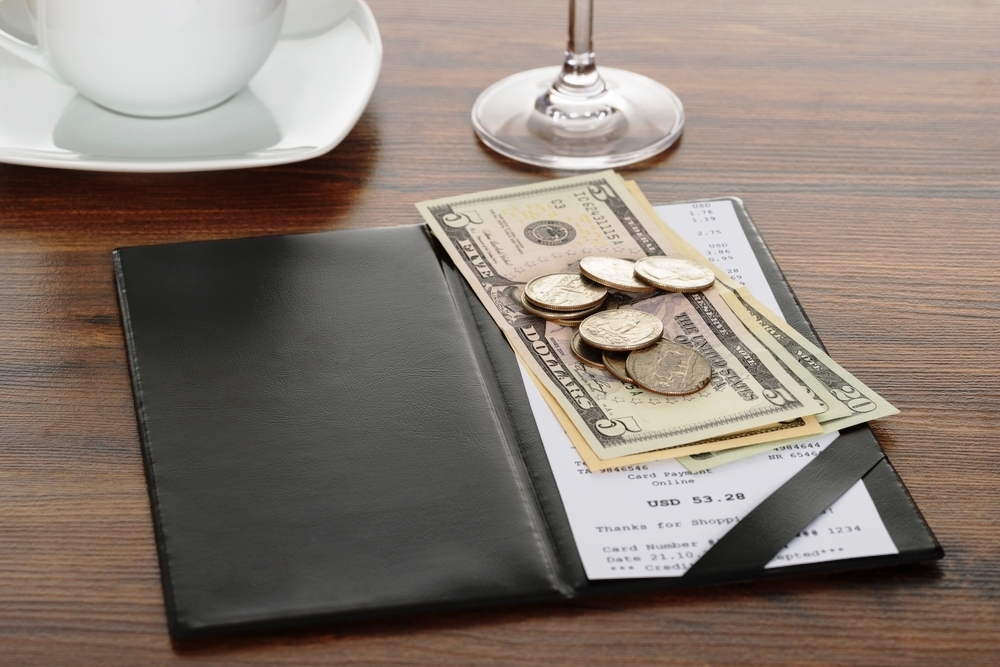 Edzo's Burger Shop in Evanston is no longer just a burger joint: It's part of a "sanctuary" movement across the nation aimed at providing a safe and tolerant environment for employees and customers alike.
The movement, which includes eateries, cafes and bars, is a political undertaking to protest what its members see as anti-immigration policies by the Trump Administration.
It all began before Trump's inauguration when Restaurant Opportunities Centers (ROC) United joined forces with Presente.org, an advocacy group for Latin American immigrants, and dozens of restaurants nationwide to "declare a zero tolerance policy for sexism, racism and xenophobia."
Chicago has about a dozen sanctuary restaurants so far.
The Chicago City Wire reached out recently to Eddie Lakin, owner of Edzo's, about his decision to join the campaign.
Q: Is there a risk in being a sanctuary restaurant? If so, are you concerned about it?
Yes, there is a risk. Many people have received threats of boycott, calls threatening to turn these restaurants in to ICE (Immigration and Customs Enforcement), etc. We are in such a politically divided atmosphere that truly any political act is risky.
Q: How did you come to the decision to become a sanctuary restaurant?
I value the principle of hospitality. As a restaurant owner, making people feel comfortable and feel that they're being made to feel welcome runs throughout our company's culture. In this current environment, when everything is so polarized and divisive, I wanted to put out a statement that we welcome everyone, and that this space is free from that kind of strife. We want to be a place where all members of our community feel welcome to gather.
Q: What kind of response have you received since taking that stance?
95 percent (of the responses are) positive and supportive. We've had a few calls and comments on social media expressing disagreement, accusing us of "harboring illegals" and threatening to call immigration.
Q: What response do you have for critics who say politics and food don't go hand in hand, and that restaurants should remain neutral?
I would respond that this is a way of remaining neutral. We are, essentially, declaring our restaurant to be a place where we don't consider things like race, ethnic origin, gender, sexual preference, religion or political beliefs when we serve you. That's about as neutral as it gets, in my opinion. Restaurants are not just about selling people food. They are about hospitality, which includes serving food and drinks, but is about so much more than that as well.