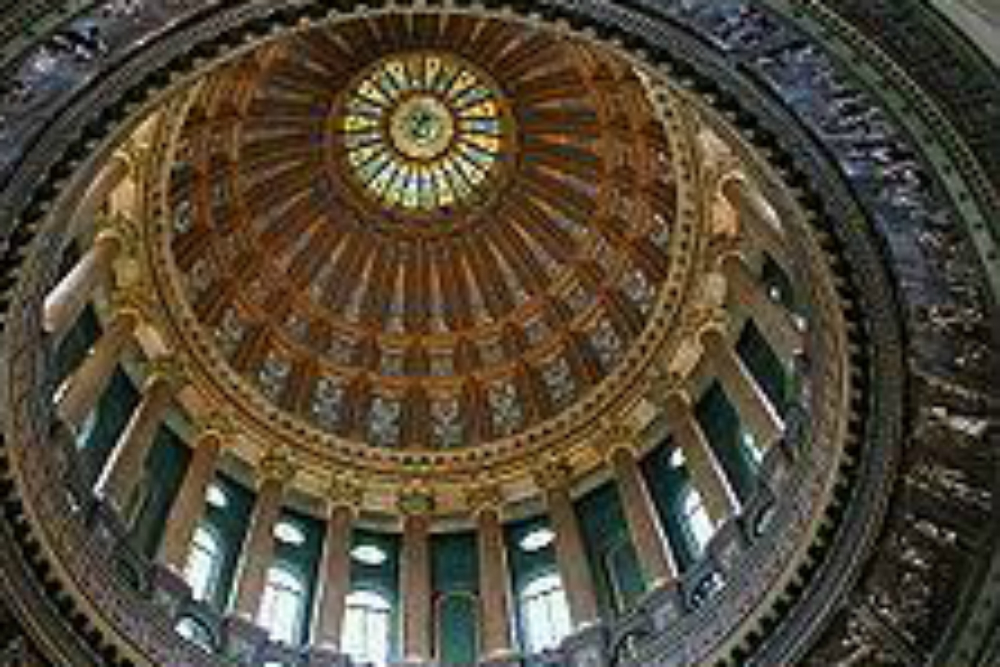 Democratic gubernatorial candidate J.B. Pritzker lives by a separate set of rules from the one he has for everyone else, according to the Illinois Republican Party.
"Pritzker got a six-figure tax break on mansion number two while running against a freeze on Illinois' crushing property tax," the GOP said in a press release.
Revelations of Pritzker's property tax break were reported by the Chicago Tribune, which said "he used his insider connections to get massive property tax breaks for himself while opposing a property tax freeze to help everyone else."

J.B. Pritzker
Pritzker saved an estimated $230,000 thanks to a special designation from Cook County Assessor Joseph Berrios, who is also chairman of the Cook County Democratic Party, which has made ousting Gov. Bruce Rauner one of its top priorities.
"The anger arises from the sheer gall of a man insisting on imposing, (and even raising), one of the highest property tax burdens in the country while alternatively working the system to give himself a massive property tax break," the GOP said.