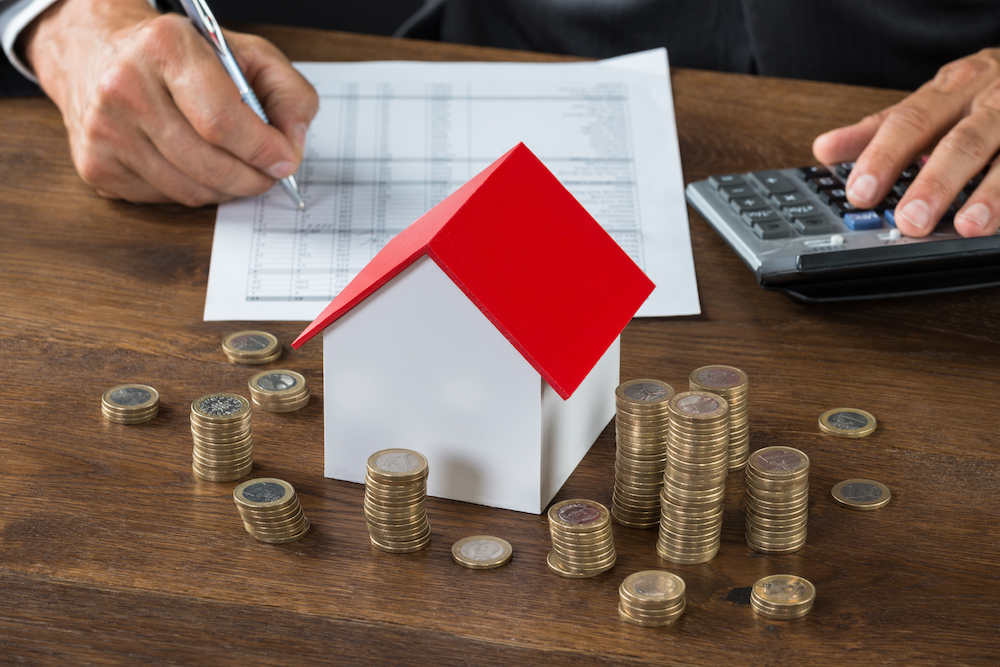 The Cook County Assessor's Office (CCAO) said the property assessment cycle in Cook County has ended ahead of schedule.
The CCAO said in a release it hopes that its work will help the County Board of Review and county clerk finish their part of the process early so 2017 bills will be on time in 2018.
The work done by the CCAO means community entities, including school districts and municipalities, will not need to borrow money to meet budgets, saving taxpayers approximately $5 million to $6 million in would-be monthly interest which they would be required to pay, the release said.
"Assessor (Joseph) Berrios has worked closely with the president's office to modernize the Assessor's Office and to lead the effort to get tax bills out on time," Cook County Board President Toni Preckwinkle said in the release. "This is not a small thing because we collect taxes for every unit of government in Cook County. When we don't get bills out on time and revenue does not come back on time, local units of government have to either dip into their reserves or borrow money to make their payroll. (On-time billing) is one of our basic responsibilities and Joe has been instrumental in our ability to make that happen."
Since Berrios took office, CCAO has refined the assessment process and it has cut the assessment cycle by five months. Completion of the 2017 assessment, which included the reassessment of south and southwest suburban Cook County, is a result of the improved process, the release said.
"We believe very strongly that school districts and other taxing bodies should not have to borrow money. Saving taxpayers these many millions of dollars each year is something we're extremely proud of," Berrios said in the release. "It also allows them to plan their finances with a reliable tax bill schedule. This helps ensure that second-installment tax bills will once again be mailed on the statutorily mandated date of July 1st next year.
"My office again certifying the assessment early this year allows other elected officials involved in the property tax cycle to have sufficient time to finish their work in a timely manner. Our staff is capable of keeping this pace and we will continue to work diligently in 2018, when we begin reassessing the city of Chicago," Berrios said in the release.