Edgebrook chamber behind plan to levy higher property taxes under special service area designation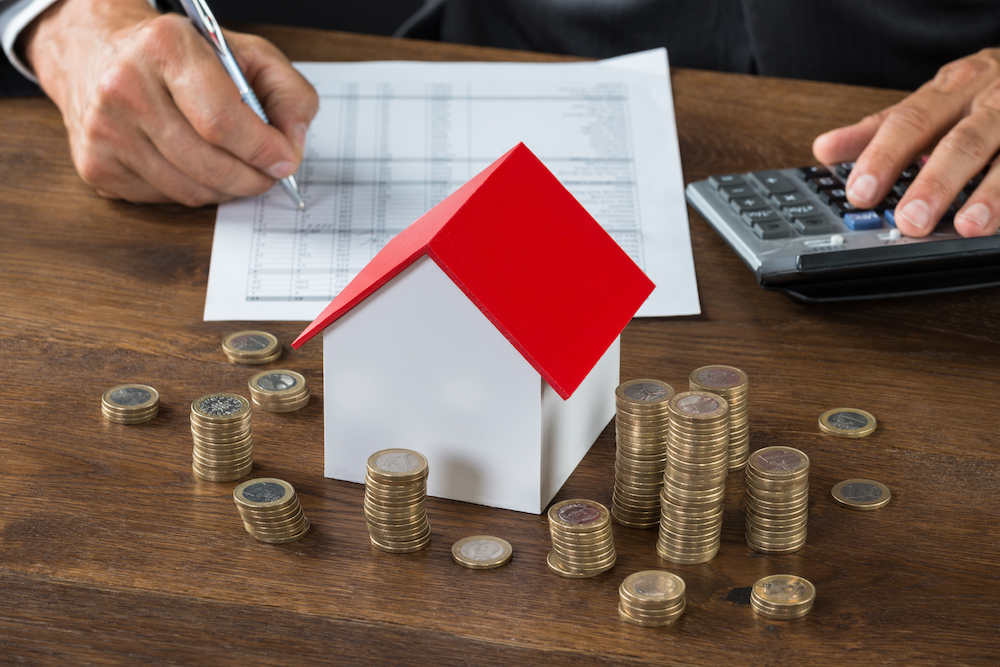 Tim Pomaville, a real estate developer and property owner in Edgebrook, said he was shocked when he received a notice in early April that the Edgebrook Sauganash Chamber of Commerce was behind a proposal to raise property taxes as part of a special service area (SSA) designation.
"It's very disturbing that a group that is supposed to be pro-business is behind a plan to raise taxes," Pomaville said. "Prices are going to go up and property values will go down."
Tim Pomaville is an Edgebrook Realtor and developer.
Pomaville added that many property owners were caught off guard by the chamber's plan.
"I talked to some property owners who weren't even aware that this is going on, that their property taxes could be going up," he said.
Businesses within an SSA are supposed to receive added amenities such as increased security, beautification and business promotion. However, state Rep. Jeanne Ives (R-Wheaton), who has introduced legislation in Springfield to reform the program, says that often the benefits to the businesses turn out to be costly and "amorphous."
"We had an SSA in Wheaton where they paid more in taxes for the SSA than they did for basic government services like police and fire protection," she said.
She also said that while it's easy to win approval for an SSA – agreement of only 20 percent of the property owners is needed – it's nearly impossible to stop them once they have been approved.
"A public hearing is convened and after closure of the hearing, those opposed to the tax, both property owners and voters of record, must organize and file petitions in opposition within 60 days," she said. "This entails tracking down records at the Recorder of Deeds' office and finding guardians to elderly property owners."
She said that in her hometown of Wheaton, an SSA bill required the city to track down nearly 100 voters, 25 percent of whom were no longer residents of the municipality. In one case, a Conrad Frederick voted twice (once in 2009 and again in 2011) in favor of an SSA in Wheaton.
"He wasn't a registered voter and failed to sign a petition opposing it," she said. "Therefore, his vote defaulted to a 'Yes' in favor of the tax. In actuality, Mr. Frederick couldn't have signed a petition. He died in 2008."
Jennifer Herrin, executive director of the Edgebrook Chamber, said that the SSA was her idea and that a survey sent out in March to property owners came back with 80 percent in support of it.
The area covers business property owners along Devon, Central, Caldwell and Lehigh in Edgebrook.
"They are right on schedule to get this approved for 2019 taxes," Pomaville said. "This is very formalized, and we don't have much time to oppose it."
Want to get notified whenever we write about any of these organizations ?
Next time we write about any of these organizations, we'll email you a link to the story. You may edit your settings or unsubscribe at any time.
Sign-up for Alerts
Organizations in this Story
Edgebrook Library • EDGEBROOK SAUGANASH CHAMBER OF COMMERCE
More News