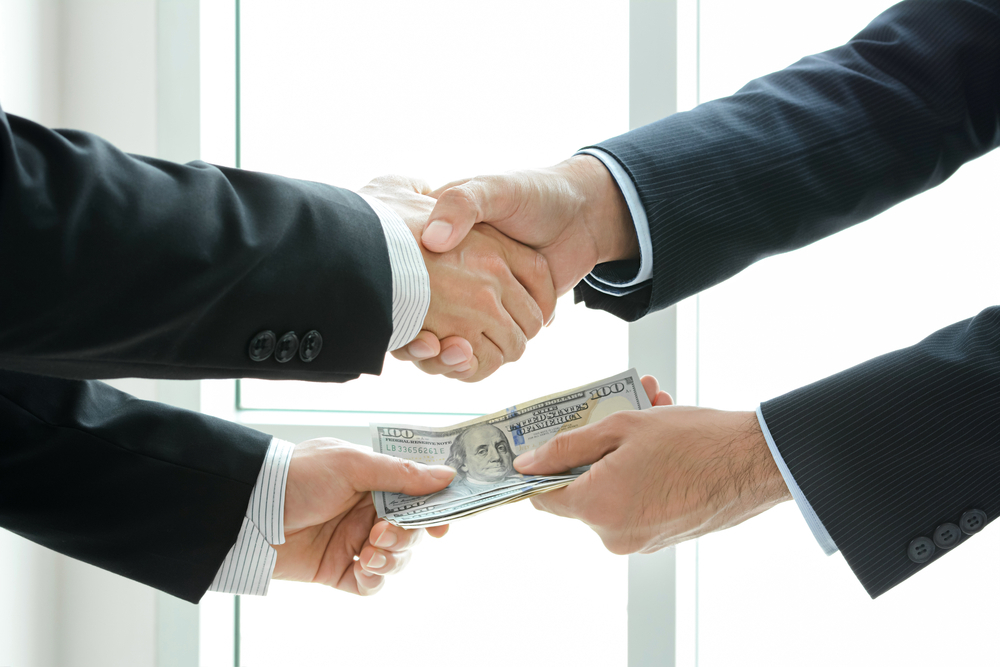 Democratic Luis Arroyo's election campaign committee, Friends of Luis Arroyo, spent $18,669 in the second quarter, according to committee expenditure records obtained from the Illinois State Board of Elections (ISBE).
Arroyo's committee spent the most on utilities in the quarter, with 34.6% of this total ($1,040) going to COM Ed in Chicago. Table 1 below shows the distribution of how Arroyo's committee spent its money in the second quarter.
Table 1: Second-quarter spending by purpose
Percent of total spending
Fund raising entertainment
Donation- little league uniforms sponsorship
Fund raising advertisement
Donation for funeral flowers
Sponsorship for movie in the park
Table 2 below shows the top 25 largest single expenditures during the quarter.
Table 2: Largest expenses of the second quarter
Donation- little league uniforms sponsorship
Fund raising advertisement
Fund raising entertainment
Fund raising entertainment
Metropolitan Family Services
Donation for funeral flowers
Sponsorship for movie in the park
ASC Qaulity Homes Heating & Cooling
25th District Chicago Police Explorers