Village of Brighton Village Board met October 7.
Here is the agenda as provided by the board:
1. Pledge of Allegiance: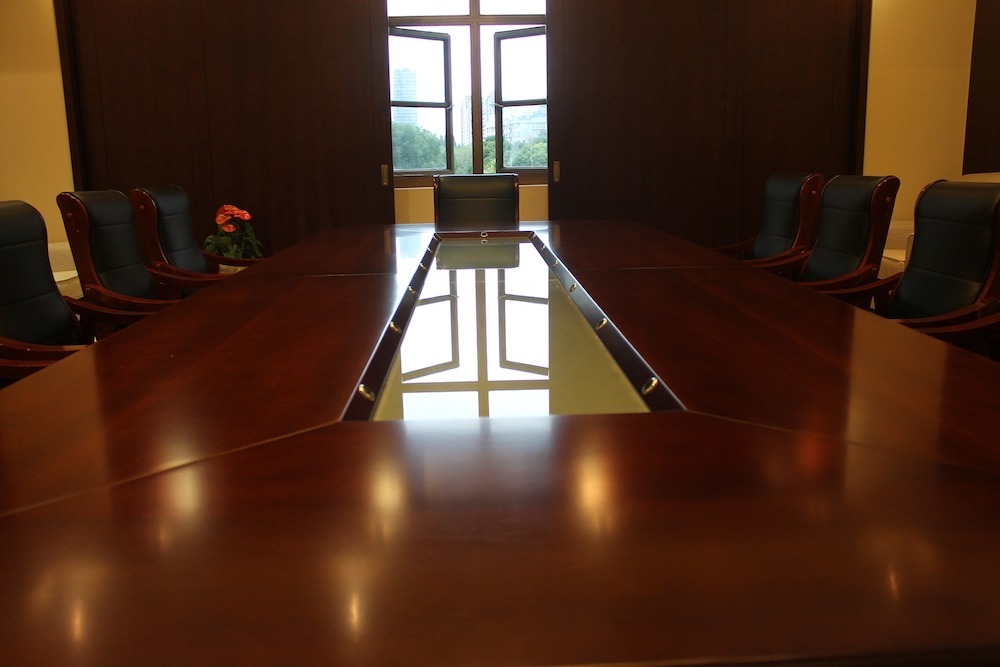 2. Roll Call:
3. Review Minutes and Approval: 09/03/19, 09/09/19, & 09/26/19
4. Matters of Recognition: Recognition of Citizen of the Month & Business of the Month
5. Treasurers Reports (Village and Water):
6. Review Bills and Approval:
7. Hours by Employees: Information purpose only
8. Audience Comment:
9. Correspondence: Jun Construction
10. Committee Reports:
A. Clerk Committee- 09/11/19 No Meeting Held
B. Public Works Committee- 09/23/19 Meeting Minutes
• Action Item: CAT 259D3 Compact Track Loader $49,472.04
• Action Item: CAT 303.5E2 CR Excavator $45,400
• Action Item: Sale of Excess Equipment with funds going towards new trailer for the mini excavator/skid loader.
• Action Item: Maguire Iron Maintenance Contract
• Action Item: Cove Drive Curb $9,800
• Action Item: Avalon Street Curb $5,100
• Action Item: Full Time Water Clerk
C. Economic Committee – 09/10/19 Meeting Minutes
D. Park Committee-09/12/19 Meeting Minutes
E. Planning Commission- 09/18/19 No Meeting Held
F. Public Safety Committee 09/16/19 Meeting Minutes
• Action Item: Betsey Ann Glow Ball Sponsorship
G. Zoning Committee: 09/17/19 Meeting Minutes
H. Ordinance Committee: No Meeting I. Policy Manual Committee: No Meeting J. Closed Session Examination Committee: No Meeting
11. Old Business:
12. New Business:
• Action Item: Zoning Permit for 316 Brown St.
• Action Item: Zoning Permit for 117 Belvedere
• Action Item: Jun Final Payment $35,670.50
• Action Item: Vernon Davis Land Sale
• Action Item: Paige Beilsmith request for the Village to Sponsor an AD in the Yearbook
• Action Item: 2020 Annual Meeting Notice
• Action Item: 2019-12 Ordinance Permit Ervin Cable
• Action Item: Water Usage Data Agreement Illinois American Water
• Action Item: Shut off Agreement Illinois American Water
• Action Item: Heartbreaker Entertainment Contract
• Action Item: Carriage Ride Contract
13. Executive Session: if needed for discussion of personnel matters and possible action to be taken
14. Problems:
15. Adjournment:
https://www.brightonil.com/vimages/shared/vnews/stories/5d9cf9f9af498/Board%20Meeting%20Agenda%2010-07-19.pdf