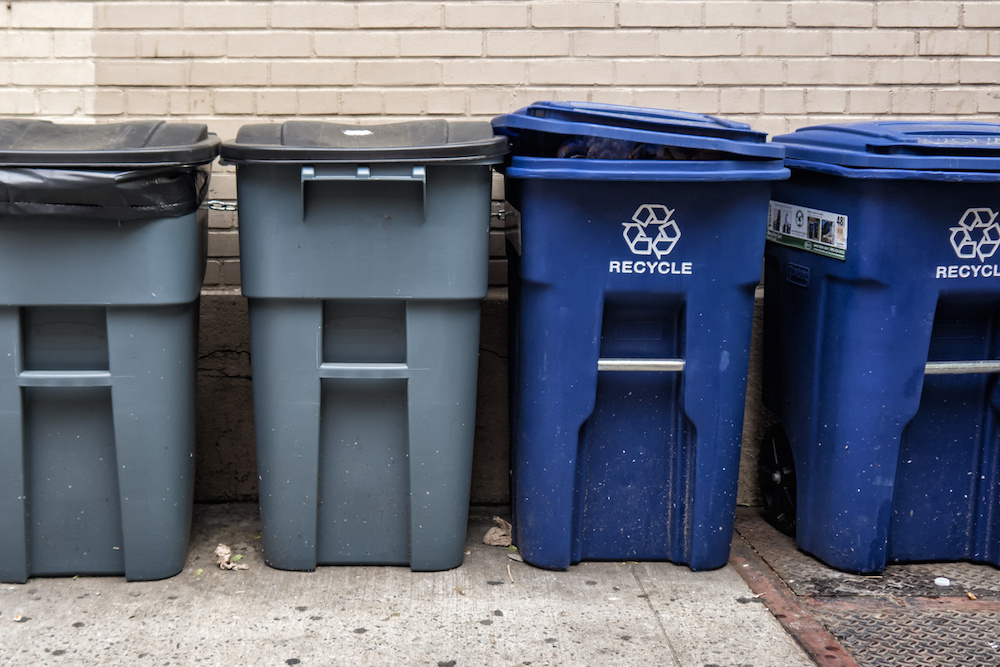 Environmental activist Scott Presler was Chicago last weekend with a plan to clean tons of trash from city streets in Englewood.
"This is an act of love," Scott Presler, fresh off campaigns where he and teams of volunteers sweep up an average of 40 tons of trash in Baltimore and California, said in a release. "The best way to show love is through actions, not words."
Presler, who boasts at least 374,000 followers, was here on Nov. 23, and Pastor Corey Brooks vowed to be on hand to greet him.
Brooks opened his Project H.O.O.D. doors to Presler, preaching you can't spell community without "unity," the release states.
At least 250 volunteers were expected to join Presler for the mission, which kicked off at 8 a.m. and ran through 4 p.m.
In addition to cleaning up trash, and uniting the community, Presler hopes to help raise funds for Project H.O.O.D., an acronym for Helping Others Obtain Destiny, which has a goal of building a center dedicated to various youth programs.