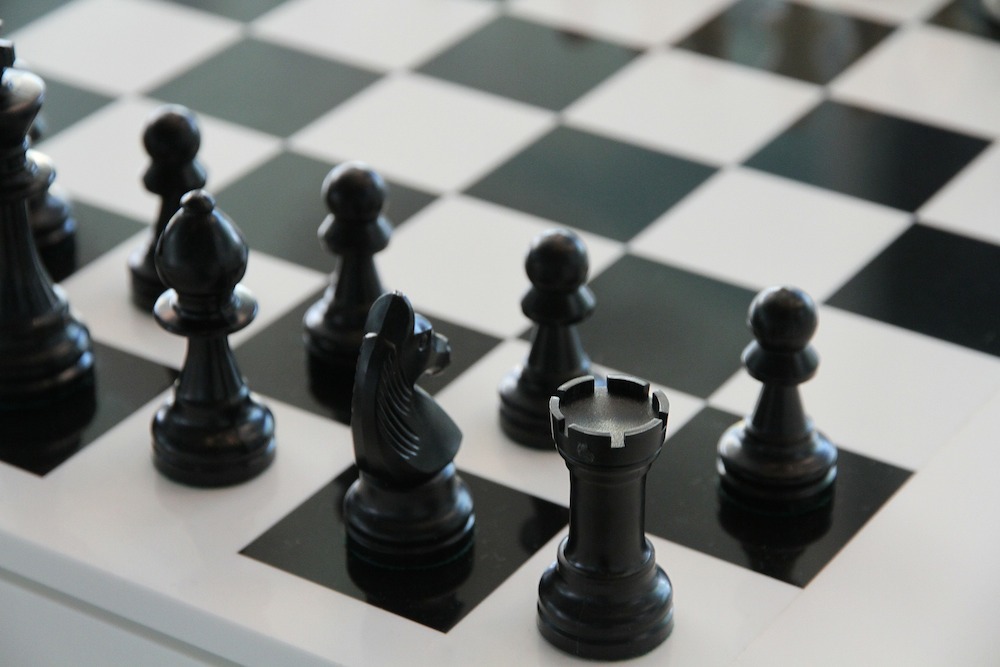 "Chicago's Morning Answer" radio host Dan Proft has launched a GoFundMe page for the nationally decorated Earle Stern Academy chess program.
Under the guidance of school math teacher Joseph Ocol, six students from the Englewood school were the only Chicago Public Schools students to earn trophies at the national junior high school chess championship earlier this year and the school placed fourth as a team.
"Give them a chance to shine and they will shine," Ocol recently told ABC News. "I relate chess with life. This is not just about winning a game, it's about life because I want to improve their lives. Each one of us can be a pawn but in the end we have a chance of becoming the most powerful person in the world, the queen."

"Chicago's Morning Answer" radio host Dan Proft
Proft, who is also a principal in Local Government Information Services, which owns this publication, created the fundraising page on Dec. 15 with a stated goal of raising $11,775. The page was already halfway there as of Tuesday.
Meanwhile, Earle principal Cederrall Petties says he hopes the students' efforts will come to inspire others in the community.
"They are leaders within themselves," Petties said. "What we here at Earle strive to do is create multiple leaders so they can impact society in a positive way."