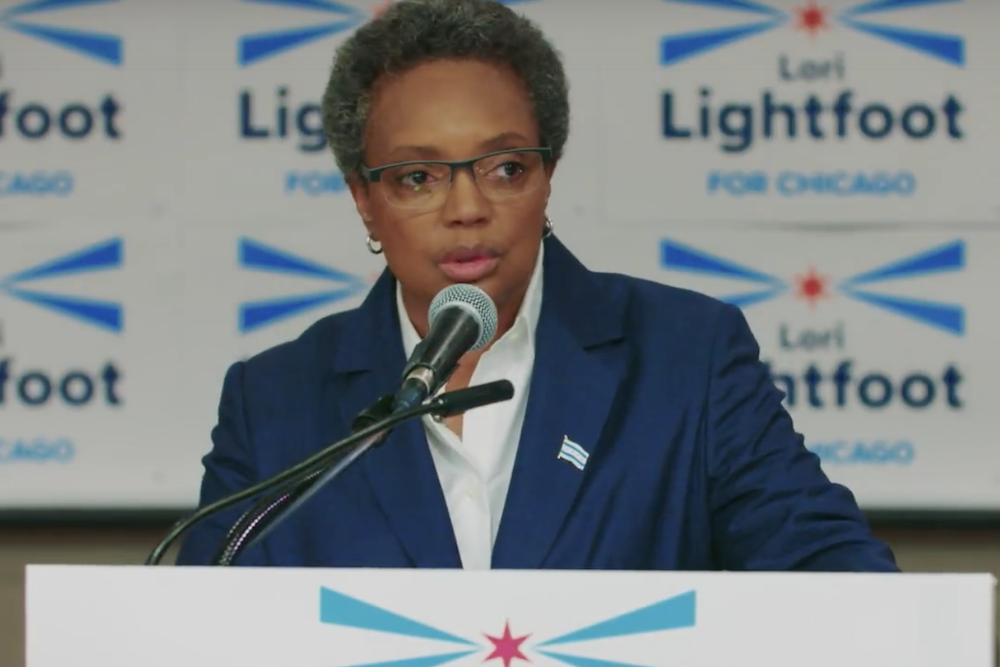 Chicago Mayor Lori Lightfoot
Chicago Republican Party Chairman Chris Cleveland laments that despite entering a new year, the story remains the same when it comes to the city's never-ending tax and fee increases.
"It's the same old story, what more can you say?" Cleveland asked Chicago City Wire of the $18 million in new taxes Chicago and Cook County residents were hit with on Jan. 1. "Taxes drive people out of the city and out of the state. The upcoming census will show that people are fleeing, in large numbers, at high speed."
Property taxes are slated to rise somewhere in the vicinity of $50 million when one accounts for the $32 million previously signed off on by former Chicago Mayor Rahm Emanuel. All the new taxes and fees are part of current Mayor Lori Lightfoot's plan to cover the Chicago's $838 million budget shortfall

Chicago Republican Party Chairman Chris Cleveland
And then there's the additional $15 million for the value of new property in the city and an increase of another $5 million from the Chicago Park District budget, according to the Chicago Tribune.
Higher taxes on food and drink purchases at restaurants across the city and essentially every Uber and Lyft single-passenger ride in the downtown area won't do anything to slow the exodus of which Cleveland speaks. In addition, a massive so-called "congestion-fee" on is now also in the law books.
"The Democrats claim to want to tax the rich, but that's not what they're doing," Cleveland said. "Property tax increases hit everyone. Fee increases hit everyone. This mayor has done nothing to get costs under control. She caved to the teacher's union and has done nothing on pensions. These new laws are just another massive wealth transfer from taxpayers to public employees and the governing class."