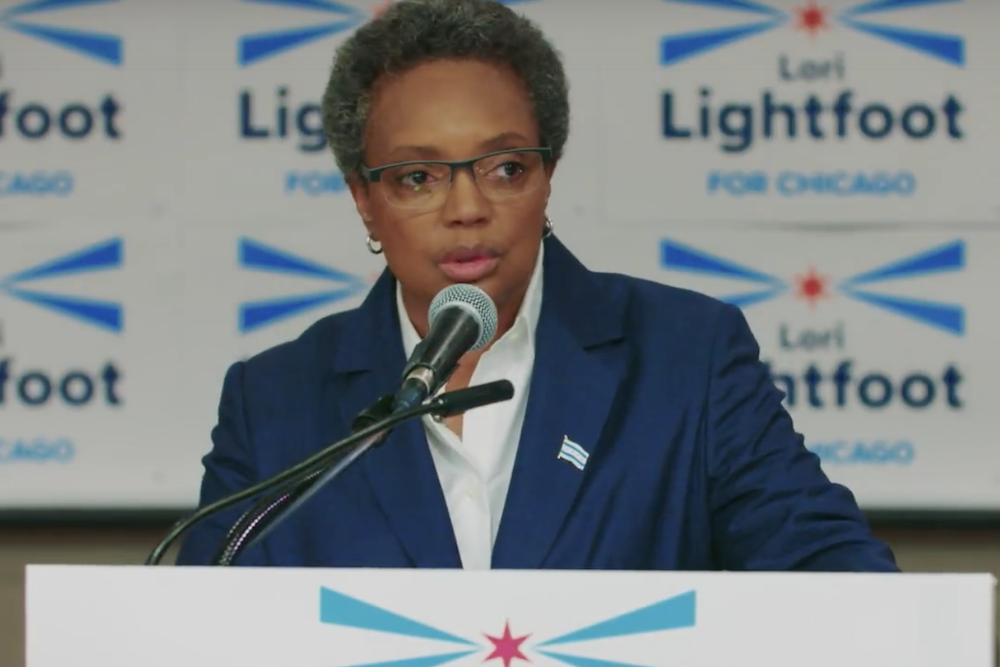 Mayor Lori Lightfoot
The city of Chicago is now home to the highest ride-share surcharges in the U.S. after peak time rides in the Central Business District more than tripled at the start of the New Year.
The hike to $3 from a flat rate of 72 cents includes a so-called $1.75 "congestion fee," and applies to Uber non-shared rides that start or end in the downtown Chicago area between the weekday hours of 6 a.m. and 10 p.m. The cost of shared rides during those times will also jump to $1.25 as will UberX and Uber XL rides at all times anywhere in the city.
Downtown pool trips during peak hours will be subject to a 65-cent surcharge. Chicago Mayor Lori Lightfoot has sought to sell the increases as being part of her overall plan to close the city's $838 million budget deficit.
A congestion surcharge of $1.75 is now also applied to all UberX and UberXL peak hour rides in the Central Business District as is 60 cents per pool ride. In addition to a $1.13 surcharge on UberX and UberXL Chicago Ground Transportation rides, the city now also imposes a $5.00 surcharge for trips to, from or between O'Hare International Airport, Midway International Airport, Navy Pier and McCormick Place.
For UberX or UberXL Chicago Ground Transportation pool rides, the surcharge is now 53 cents.