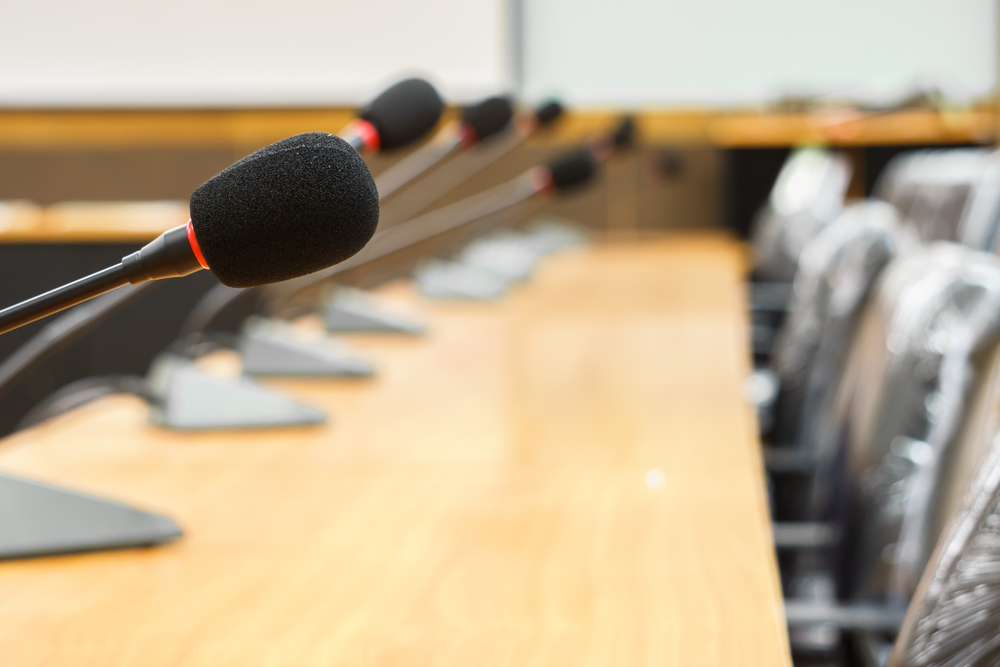 City of Wheaton Community Relations Commission met Oct. 2.
Here is the minutes provided by the commission:
I. Call to Order 7 pm
II. Welcome to visiting students from Wheaton North High School and the Jones Family
III. Roll Call
Present: Asta, Attwell, Forrest, Frederick, Jawaid, Nelson, Sivak, Smith
Absent: Incarnati
IV. Approval of Minutes: Minutes approved for September 4 meeting
V. Citizens to be heard: visiting students and guests introduced themselves
VI. Continuing Business
a. Saleha Jawaid was approved to serve on commission. Welcome!
b. Alex Mayster's term expired and he will not be continuing on the commission. Thank you Alex for your excellent service!
c. Commission is actively looking for volunteers. Everyone to recruit!
d. Finance: Still waiting for final numbers but we are in good shape thus far.
e. Social Media: No report.
f. Sponsorship: Katie Sivak will write thank you notes to sponsors for Festival of Cultures
g. Festival of Cultures: Date next year is September 13, 2020. Great event this year:
CERT counted 815, about flat from last year. Weather definitely impacted us negatively as it originally looked like a washout rain wise! We had:
These appreciated sponsors: Milton Township, First Wheaton Bank, Downtown Wheaton Association, Dry City Brew Works, Fine and Cultural Arts Commission, and thank you Ivy Restaurant for the giftcards.
Twenty two cultural groups!
Six performances: William (flute,) Native American dance, Wheaton College Gospel choir, Los Chinelos, Tunes of Glory Pipes and Drums, Mandi Theater Indian Dance Two Food trucks: Knos Ice and Burritoville
Six marketplace vendors, a new feature which was well received: Chicago Fair Trade, Ten Thousand Villages, Blossom Inspirations, Terra Klay and Deccan Footprints, Sweet Beginnings and Kijura
Three interactive arts: Little Sihks, Burning Bush with a grant from ArtDupage, and Wheaton College Community Arts
Two migration stories and a drum circle
The Passport cover was designed by a High School student through a competitive contest, we had extensive volunteer participation (THANK YOU Milton Township CERT, WCRC, Tom Cameron, Chris Riesling, the Islamic Center, Cristobal and Rafael from Immigrant Solidarity DuPage, and Martin Attwell photographer extraordinaire!
h. Make a Difference Day:
i. Monday October 7 6:45 commission with May, meet with guests for Pads and Resource Center to issue proclamation.
ii. Thursday October 24 11-1 Group tour Pads and serve lunch.
i. Good Citizens: Date for 2020 will be May 18.
j. Military Initiative: Decided not to do survey, might do something for Thanksgiving in November or Holidays in December. Setting up interviews with veteran's organizations and groups.
VII. New Business
Suggested by Erica Nelson we need to plan events for 2020 and have a guide/map.
VIII. Adjournment at 830 pm
https://www.wheaton.il.us/AgendaCenter/ViewFile/Minutes/_10022019-1254