Alcott School Council review goals, priorities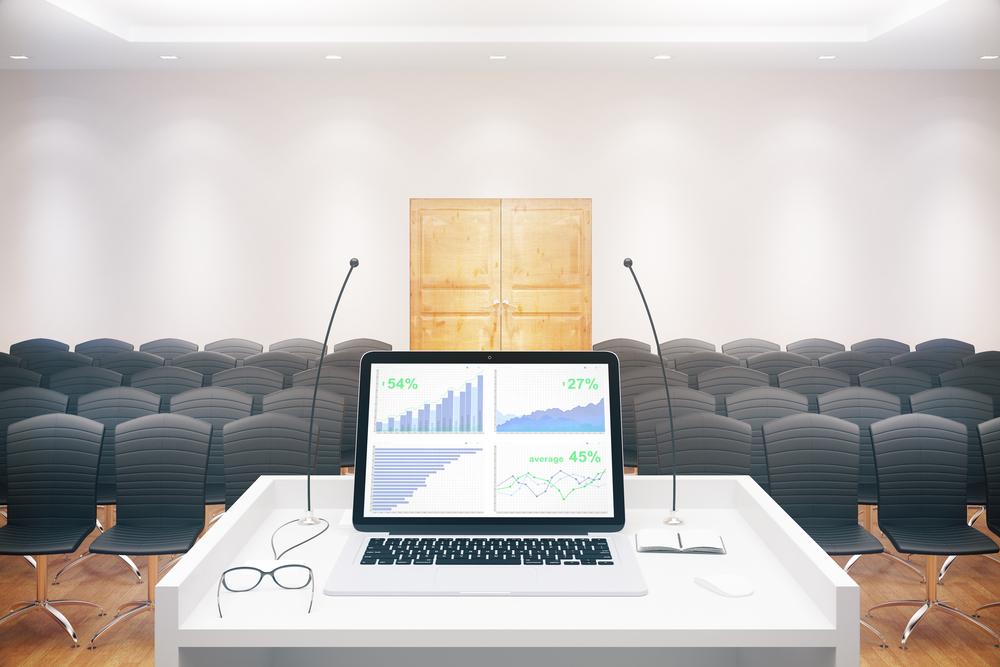 The Alcott School Council met July 20 to review school's goals and priorities. | File photo
The Alcott School Council met July 20 to review school's goals and priorities.
Here are the meeting's minutes, as provided by the council:
Alcott Local School Council (LSC) Meeting Minutes
1
Date: July 20, 2016, 8:30a.m.
Location: Alcott East Campus
Attendance
Name Present Absent
Aurelia Chaudagne X
Lex Cisler
Elias Estrada
X
X
Tim Even X
Nate Galer X
Cynthia Goldman X
Michael Kolody X
Kiara Rodrigues X
Lendale Rouse X
Jennifer Rule X
Genevieve Sunshine
Beth Wrona Murphy
X
X
This is a special Meeting of the 2016-2018 LSC. Meeting was called to order at 8:35 by Beth
Wrona Murphy.
Roll call was taken by Cynthia Goldman. At time of roll call, 8 voting LSC members (quorum)
were present.
Approval of July 13th Minutes
Nate Galer made a motion to approve the July 13, 2016 minutes with one change to the attendance.
Beth Murphy seconded. Motion carried 8-0.
Beth Wrona Murphy then turns the meeting over to Elias Estrada for an explanation of the 2016 –
2018 CIWP.
CIWP (Continuous Improvement Work Plan) Presentation
Priorities are different for East Alcott vs. West Alcott. The CIWP has not yet been approved by
the LSC, however, it has been in existence.
Mr. Estrada turns the meeting over to Ms. Allen and Ms. Moody to explain both schools' CIWP.
The full CIWP Plan Summary can be viewed in Attachment A- Alcott CIWP 16-17.pdf.
Alcott Local School Council (LSC) Meeting Minutes
2
Ms. Allen presents the goals and priorities of Alcott East, with an explanation of how it ties into
the 2016/17 Budget, reviewing the following format:
Alcott Local School Council (LSC) Meeting Minutes
3
Ms. Moody presents the High School portion of the CIWP, points of interest are:
? Students at West are required to have 28 credits to graduate, not the standard 27 of
most neighborhood high schools.
? There is a focus on professional development and an increased knowledge for
teachers, needed to help students to prepare for the SAT exams, formerly ACT.
? OneGoal Financial Commitment/Partnership, and what it entails.
? The split of Alcott West from East, implications and positive impact.
Alcott Local School Council (LSC) Meeting Minutes
4
There are no public comments on the CIWP for 2016-2018.
Beth Wrona Murphy motions to approve the CIWP as is. Lex Cisler seconds. Motion carried 8-0.
2016-17 Budget
Note: 9:30 am – Beth Wrona Murphy leaves meeting, Aurelia Chaudagne takes over as Chair.
Seven voting LSC members remain, quorum is still present.
Mr. Estrada explains the impact of Student Based Budgeting and how that is different from
previous years' budgets. Numbers average 5% lower than last year, and initial budget numbers
were short by 57 students. An additional $125k has been fronted to help cover this cost.
Fund Cap Summary
Student
Based
Budgeting
Supplemental
General State
Aide
Title II
Supplementary
Bilingual
Ed
TBE/TPI
Notes
Fund Cap 5,323,319 259,683 102,000 500
Total
Personal
Expenses
5,270,953 165,095 91,622
Total Non
Personnel
Expenses
52,366 43,634 10,378 500
Total
Expenses
5,323,319 208,729 102,000
Funds
Available
0 50,953 0 0 This will be 0
in the
morning.
Tech position
and
interventionist
bucket are not
reflected.
Alcott Local School Council (LSC) Meeting Minutes
5
Changes in Personnel
Positions closed due to lack of need (lower number of students requiring supports)
Position Number Title Notes
394543 DL Teacher Cluster Program Closed
432357 DL Teacher Decrease in number of IEPs
at West
520601 DL Aide Cluster Program Closed
Positions not renewed
Title Notes
525529 Dean/School Culture
Coordinator
Insufficient funding, AP
will assume responsibilities
Positions restored.
Mid year some positions were given close dates for the end of June. Funding sources changed
when CPS asked for money back in February.
Position Number Title Notes
531941 Audio-Visual Technician New position number
assigned. Hyperion (CPS
Budget Application) did not
have this position as a
selection. CPS HR
specialist will open. This is
the reason why you see a
balance in SGSA
531978 Science Teacher High
School
New position number
assigned: 537500
New Teaching Positions Opened
Position Number Title Notes
537161 Primary Teacher East; Used higher teacher
Salary. If Teacher Cost less,
Alcott will have additional
money.
537526 Math Teacher H.S. """"""""""""""""""""""
Bucket Positions
Position Number Title Notes
540675 Athletic Director H.S.
541196 H. S. Scheduler
542424 Athletic Director
Elementary
488340 Teacher Subs for PD
Alcott Local School Council (LSC) Meeting Minutes
6
511133 ESP extended day
512026 Interventionist for East and
West
526824 ILT/PD/CIWP
Development
An additional $102k is returned to Alcott through Title II Supplementary funding, this is to fund
high school science.
Additional funding is expected on day 10 of the school year as student head counts are confirmed.
Friends of Alcott funds 2.5 positions at East, including Science, Technology and Music.
Alcott West Cluster program is now closed as the percentage of diverse learners has dropped
significantly as of 2015/16 school year.
Any additional funds allocated on day 20 will be used for supplies and equipment as needed.
East – All positions to remain, 1 position added for 2nd grade Teacher.
West – No Dean position this year. The schedule is complete, and 1 position will be added for
Science.
There is a rollover from Fund 124, resulting in an additional $20-25k.
Full Budget Status Report as of July 2016 can be reviewed in Attachment B- Budget Status Report
PDF.pdf.
Nate Galer makes motion to approve 2016-2017 Budget, Cynthia Goldman seconds. Motion
carried 7-0.
Re-Adoption of Bylaws
No objections to current Bylaws at this time. Aurelia motions to re-adopt, Nate seconds. Motion
carried 7-0.
Alcott Local School Council (LSC) Meeting Minutes
7
Public Comments/Other Topics
Mr. Estrada indicates that interviews are taking place to fill vacancies in 1st and 2nd grades, as well
as Phys Ed. Coach Max has now taken a position in the program at West.
Parents will be notified as soon as these positions are filled.
Adjournment
? Aurelia motions to adjourn meeting, Nate seconds. Motion carried 7?0.
Want to get notified whenever we write about
Alcott Local School Council
?
Next time we write about Alcott Local School Council, we'll email you a link to the story. You may edit your settings or unsubscribe at any time.
Sign-up for Alerts
Organizations in this Story
More News