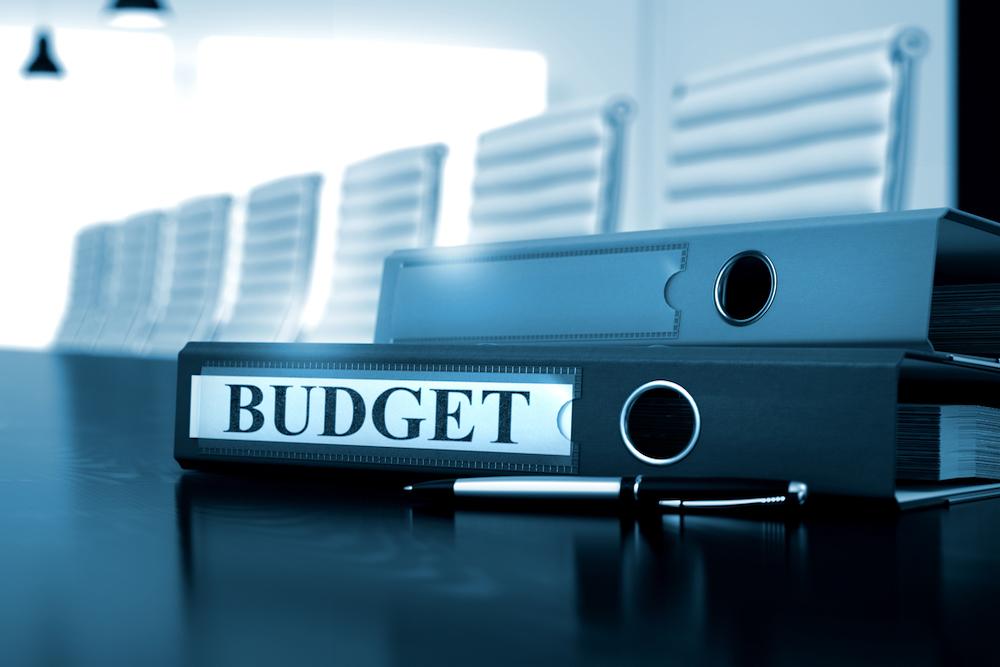 Gov. Bruce Rauner took to social media this week to lay out his terms for another stopgap budget.
Before signing another temporary budget, Rauner made it clear that he would only consider it if a term-limits amendment were placed on the 2018 ballot and a permanent property tax freeze were implemented.
"We will always fight for a truly balanced budget with reforms and will only consider another stopgap if the General Assembly passes term limits and a permanent property tax freeze," Rauner said.
The power struggle between Rauner and House Speaker Mike Madigan (D-Chicago) has continued, with Madigan begging off several times from meetings with Rauner and Senate President John Cullerton (D-Chicago). As the final day of the fall veto session wound up, the Assembly had not yet produced a budget to replace the stopgap budget, which expires on Dec. 31.
Rauner posted a video regarding the budget and current stalemate on his Facebook page.
"Right after the November election, I asked our legislative leaders to meet every day to negotiate a balanced budget that will help us create more jobs, lower property taxes and restore good government through term limits," the post read. "These reforms are essential. To have long-term balanced budgets, we must raise our rate of economic growth and reduce our pace of government spending. Despite our best efforts to be flexible in negotiations, Speaker Madigan informed us that he will not support any reforms."