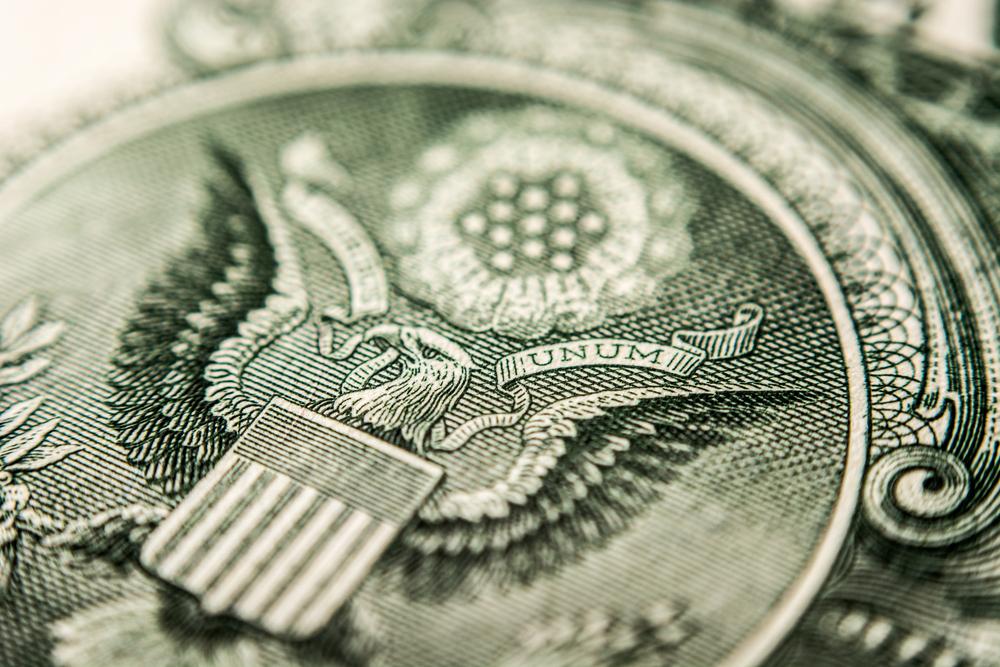 Officials in Springfield and around the country are talking about a "pension cliff" and trying to determine what will happen as large numbers of educators become fully vested in school district pension benefit systems.
Many municipalities and school districts are already struggling with pension costs for workers, and for some, including Chicago, the possibility of bankruptcy has already been whispered about.
Bill Bergman of the nonprofit organization Truth in Accounting says it will be crucial to apply transparent accounting to these types of situations to make sure that any effort to control pension costs is done fairly and equitably.
"It's going to be important to be transparent about the consequences," Bergman told the Sangamon Sun.
Bergman laid out some of the differences between cash accounting, which shows what an individual has earned in a year, and accrual accounting, which also includes amounts related to pensions and other benefits which might be paid out in the future.
Cash accounting doesn't always reveal the whole picture because it doesn't tend to factor in those extra costs, which still show up in district budgets.
"(Cash accounting) misses the boat on longer-term consequences," Bergman said.
However, he said, accrual accounting methods are not innately perfect and will not provide a quick fix.
"(Accrual methods) can also be less accurate," Bergman said. "It requires more information … there are some assumptions made."
Whichever rubric is applied, schools understand that they are under pressure from outsized costs related to salaries and benefits. An April 27 article in the Washington Examiner revealed how Maryland teachers, according to an accrual accounting method, can be shown to make as much as $1 million a year in some situations, adjusted for tenure.
Drawing down these types of benefits can be tough: When asked about the possibility of ramping down pension benefits over time, Bergman stressed that Truth in Accounting does not endorse one particular strategy or another. He did offer a characterization of what can happen in a tiered system that seeks to cut pension benefits over time.
"You're going to see the possibility of discord," Bergman said.
He said if workers who are asked to accept a certain benefits package or outcome see others getting a different deal, it could cause serious conflicts.