Illinois Department of Public Health PANDAS/PANS Advisory Council met November 20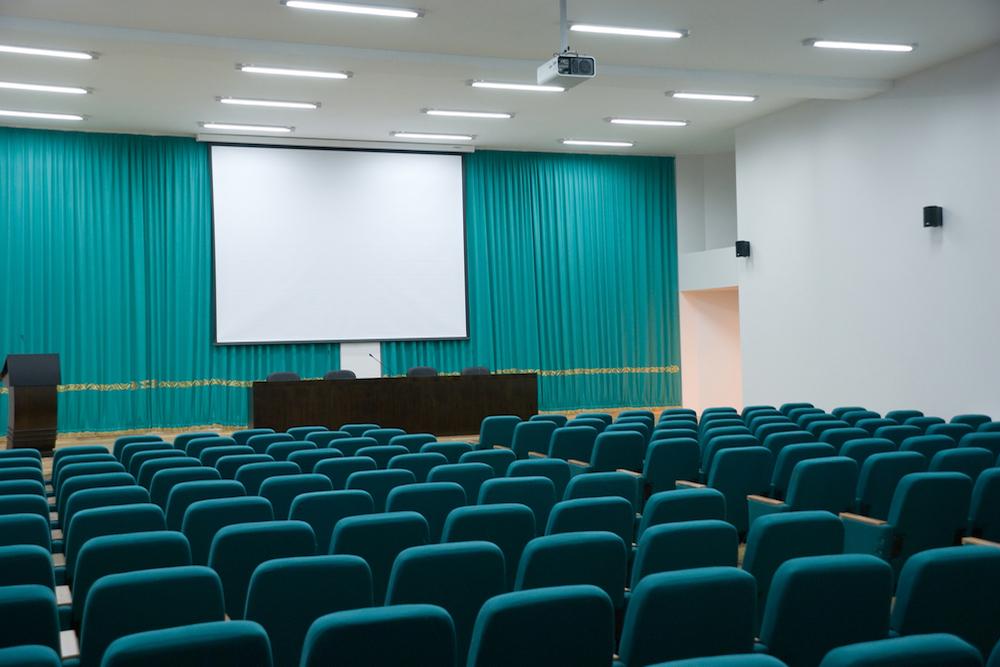 Illinois Department of Public Health PANDAS/PANS Advisory Council met November 20.
Here is the minutes as provided by the council: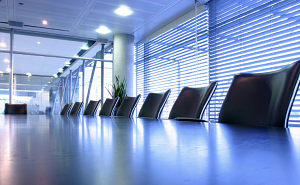 1. Call to order—9:02 am
2. Review of the minutes—Approved August 14, 2018 minutes
3. Committee Reports
a. CME Committee—Nothing to report
b. Annual Summit Committee
i. Review of Annual Summit
1. About 60 attendees included school professionals, mental health professionals, doctors, and parents
2. Council received positive feedback
3. Videos of presentations are available on the IDPH website
ii. There is still some skepticism in the medical community regarding the diagnostics and treatment of PANDAS/PANS
1. Continued advocacy work should be one of the main goals of the Council
c. Research and Literature Review Committee
i. Wendy Nawara sent out the draft report to members on November 20
1. Report includes a new section detailing research conducted in the last year
2. Members to review and send back to Wendy with suggested changes
d. Action Item Committee—Nothing to report
e. Communications—Nothing to report
4. Old Business
a. The 2018 Annual Summit is closed
b. 2018 Annual Report
i. Members are to review their name and title and send any corrections to Wendy
ii. The standard treatment guidelines included in the draft will continue to be the recommendation of the Council
iii. 2019 Recommendations for the Future will be the same as 2018. Of particular note:
1. Members of the Council will reach out to organizations to advocate that PANDAS/PANS resources be included on the organizations' websites
2. CEU training graphic will go on IDPH website
3. The Illinois Department of Insurance (DOI) will inquire about drafting a flowchart to help parents navigate insurance issues
4. Eryn Krueger at DOI will be in touch with numbers of complaints/calls that they track regarding PANDAS/PANS care
5. Teresa Schindler at the Illinois State Board of Education (ISBE) will inquire about presentations from the Council at School Health Days to continue educator outreach goals
5. New Business
a. Membership on the board
i. The Council is open to recommendations for vacant positions
ii. Allison Nickrent at IDPH will reach out for a recommendation for Diana Brown's position
iii. Those resigning should send Allison a written statement of resignation
iv. Allison and Nick Florian will reach out to House and Senate staff for recommendations for vacant legislator positions
v. Pamela Campbell spoke with an allergist about serving as a member and will follow up
vi. If/when Wendy moves out of the country, the National PANDAS/PANS Organization will dissolve and she will move into a new position on the board
b. Proposal to meet less frequently in 2019 was approved
i. The Council will now meet every two months
ii. Third Tuesday of every other month
c. Members asked to volunteer for committee positions
6. Upcoming Meeting Dates
a. January 22nd, 2019 at 9:00 am
7. Adjourn—9:56 am
http://www.dph.illinois.gov/sites/default/files/11.20.18%20Minutes%20PANDAS_1.pdf
Want to get notified whenever we write about
Illinois Department of Public Health
?
Next time we write about Illinois Department of Public Health, we'll email you a link to the story. You may edit your settings or unsubscribe at any time.
Sign-up for Alerts
Organizations in this Story
Illinois Department of Public Health
More News