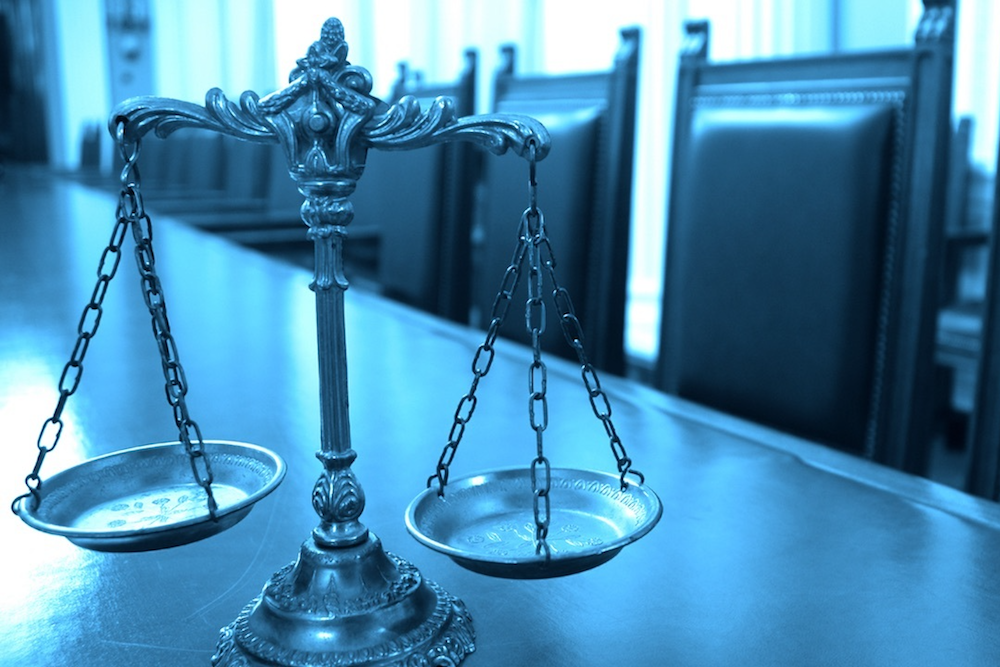 The following actions were taken on May 22 in the House on House bill HB3237 ("schcd-state seal of biliteracy"): "Placed on Calendar Order of Concurrence Senate Amendment(s", "Arrived in House" and "Third Reading - Passed".
The bill, as it was introduced in the House by Rep. Linda Chapa LaVia (D-83) on Feb. 15, "amends the School Code," according to the General Assembly website.
The following senator co-sponsored the bill: Iris Y. Martinez (D-20).
The following house representatives also co-sponsored the bill: Barbara Hernandez (D-83) and Elizabeth Hernandez (D-24).
The table below shows a history of actions for this bill through May 22.
Actions
Senate Floor Amendment No. 1 Motion to Concur Recommends Be Adopted Elementary & Secondary Education: School Curriculum & Policies Committee
Senate Floor Amendment No. 1 Motion to Concur Rules Referred to Elementary & Secondary Education: School Curriculum & Policies Committee
Senate Floor Amendment No. 1 Motion to Concur Referred to Rules Committee
Senate Floor Amendment No. 1 Motion Filed Concur Rep. Barbara Hernandez
Placed on Calendar Order of Concurrence Senate Amendment(s
Placed on Calendar Order of 3rd Reading
Senate Floor Amendment No. 1 Adopted(Martinez
Recalled to Second Reading
Senate Floor Amendment No. 1 Recommend Do Adopt Education
Placed on Calendar Order of 3rd Reading May
Senate Floor Amendment No. 1 Assignments Refers to Education
Senate Floor Amendment No. 1 Referred to Assignments
Senate Floor Amendment No. 1 Filed with Secretary by Sen. Iris Y. Martinez
Placed on Calendar Order of 2nd Reading May
Chief Senate Sponsor Sen. Iris Y. Martinez
Placed on Calendar Order of First Reading April
Third Reading - Short Debate - Passed
Placed on Calendar Order of 3rd Reading - Short Debate
Second Reading - Short Debate
Added Chief Co-Sponsor Rep. Elizabeth Hernandez
Placed on Calendar 2nd Reading - Short Debate
Do Pass / Short Debate Elementary & Secondary Education: School Curriculum & Policies Committee
Chief Sponsor Changed to Rep. Barbara Hernandez
Assigned to Elementary & Secondary Education: School Curriculum & Policies Committee
Referred to Rules Committee
Filed with the Clerk by Rep. Linda Chapa LaVia