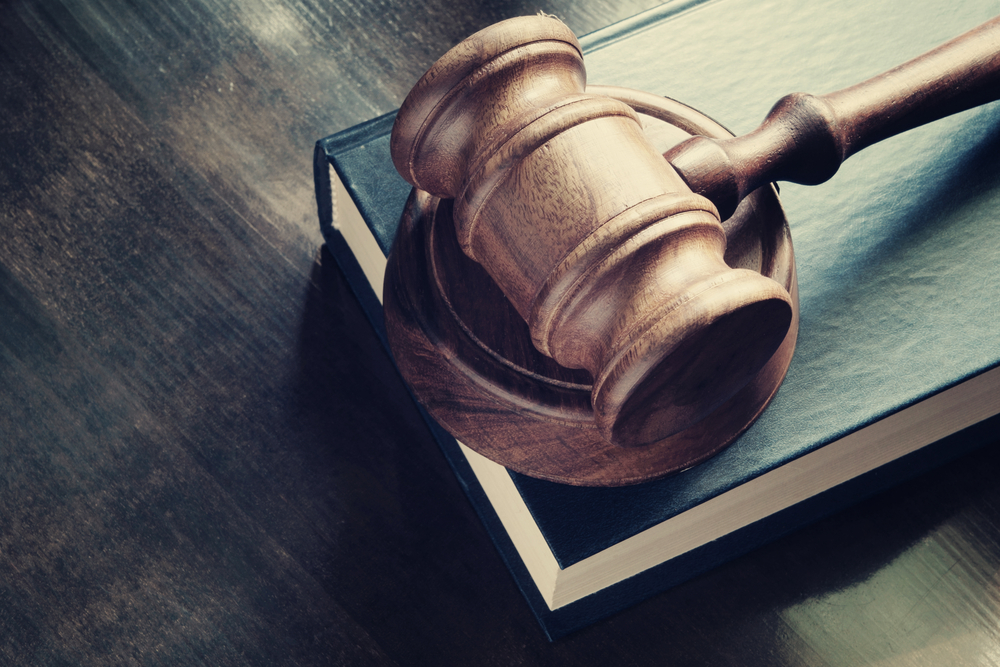 Sen. Emil Jones, III (D-14) is a sponsor or co-sponsor on 34 active bills, with 10 of those bills in the Senate and the remaining 24 in the House, according to the Illinois General Assembly website.
All 34 of these bills have seen action in the past two months.
Jones is the sponsor on four bills, two of which originated in the Senate.
Jones is co-sponsoring 30 bills that were introduced by other members of the state legislature. Jones is currently sponsoring two bills introduced by Sen. Antonio Munoz (D-1), Sen. Laura Ellman (D-21), Sen. Kimberly A. Lightford (D-4), Sen. Toi W. Hutchinson (D-40), Sen. Omar Aquino (D-2) and Sen. Melinda Bush (D-31). No other legislator is the chief sponsor of more Jones-sponsored bills than Munoz, Ellman, Lightford, Hutchinson, Aquino and Bush.
The following table shows all of the bills that Jones is currently sponsoring or co-sponsoring.