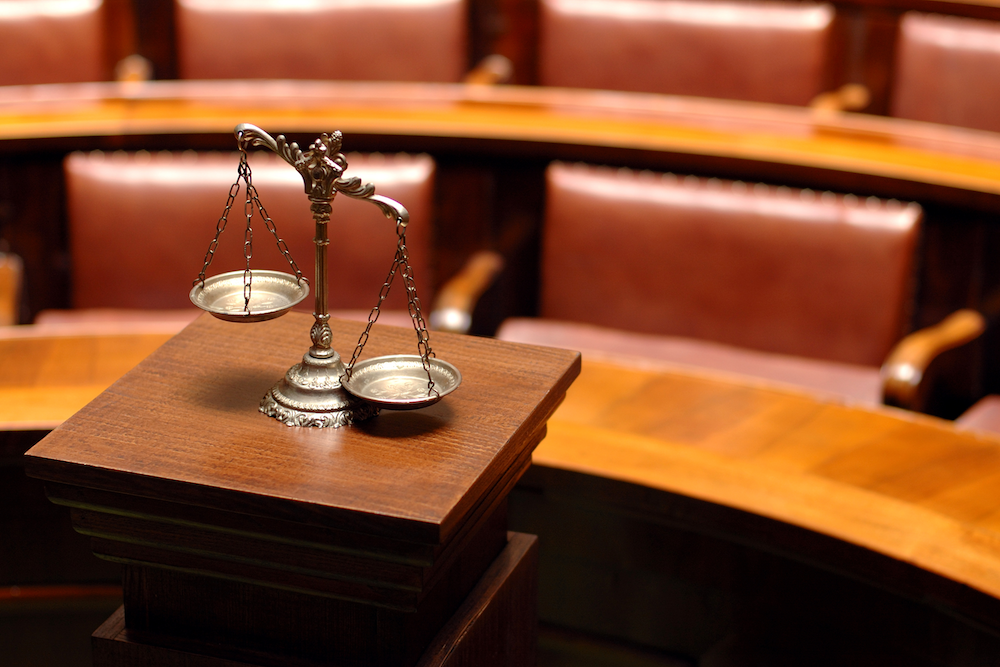 Illinois State House District 22 issued the following announcement on Nov. 11.
House Speaker Michael J. Madigan released the following statement Monday:
"Today, I wrote to the Democratic committee members responsible for filling the vacancy in the 3rd Representative District, and asked them to conduct their process without the participation of the 36th Ward. Any process that includes the participation of the 36th Ward – whether by direct vote or by proxy – would call the legitimacy of the appointment into question, and the qualifications of their candidate would be challenged by the full Illinois House of Representatives."
Original source can be found here.