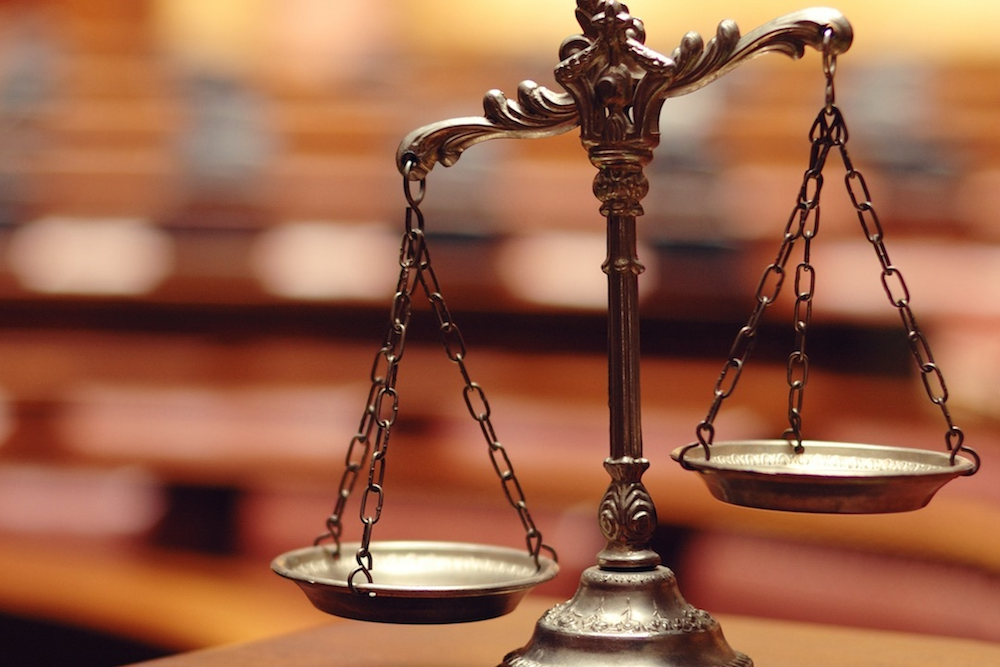 Rep. Ann M. Williams (D-11) was present at or voted on 28 bills during the week of Oct. 28, according to a Chicago City Wire analysis of Illinois General Assembly data.
Rep. Williams voted with the winning side 98 percent of the time.
The following table shows how Rep. Williams voted and how it compares with other legislators.