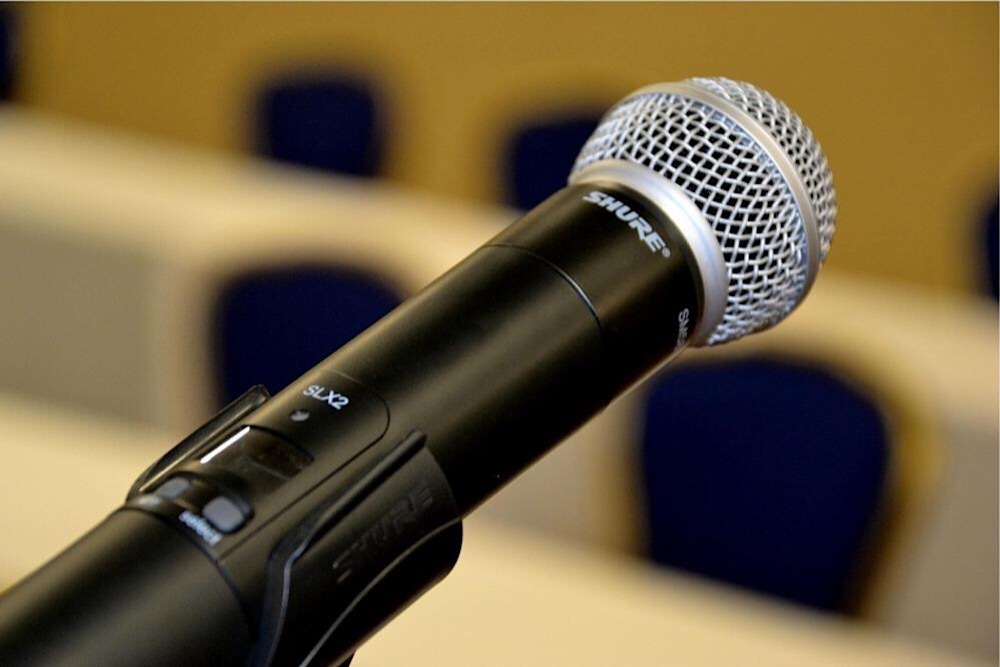 Illinois State House District 21 issued the following announcement on Feb. 20.
State Rep. Edgar Gonzalez Jr., D-Chicago, issued the following statement following Gov. J.B. Pritzker's budget address:
"It is the starting point to passing an on-time, balanced budget that ensures our communities get their fair share of funding."
"As we look ahead toward the next few months, we will be faced with many tough decisions. We must prioritize funding for our schools and lifesaving services that residents depend on such as affordable health care, senior services, and domestic violence shelters.
"I appreciate that the governor shares my commitment to investing in job training that will create high-wage jobs, and I support efforts to expand early childhood education opportunities. This year's budget will have a significant impact on every resident who calls this state home, and I look forward to working with members on both sides of the aisle to craft a spending plan that works to build a stronger Illinois."
Original source can be found here.