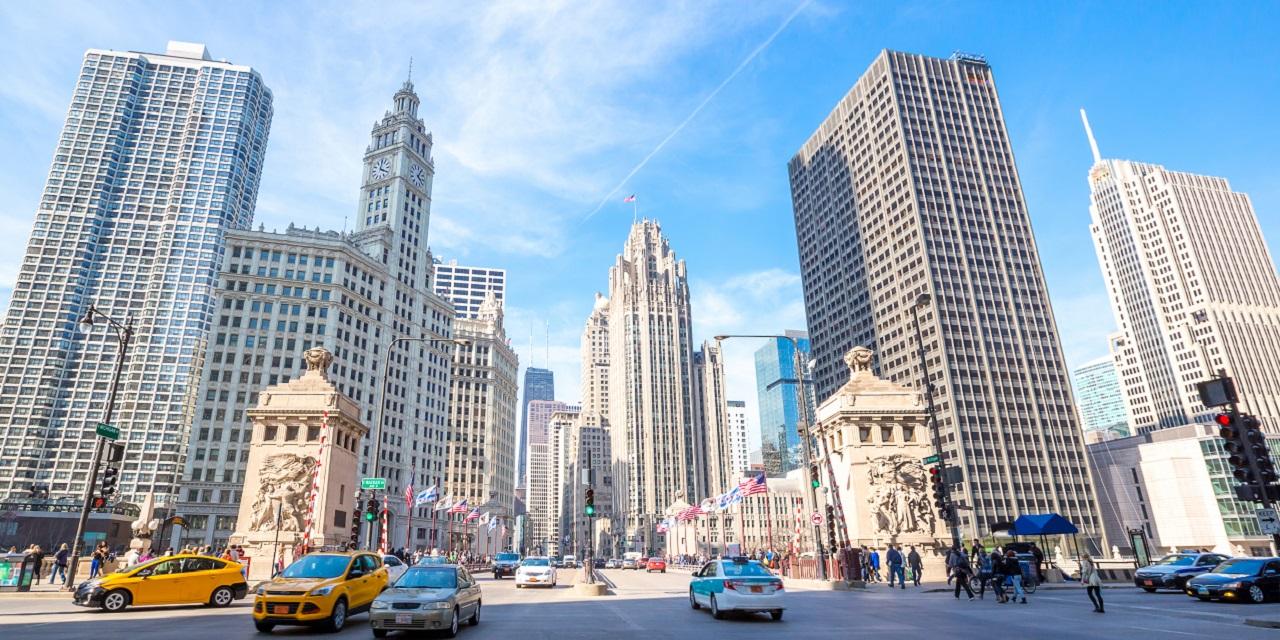 USA Today business reporter Nathan Bomey is as confident about predicting the City of Chicago's future as he is concerned about what he sees in it.
"It's pretty clear Chicago is headed toward bankruptcy unless the city does something to change course, and I see no signs they plan to do something different," Bomey told Chicago City Wire. "You don't have to be an economist to see what's happening is unsustainable."
Bomey speaks from the experience of having seen it all happen before. As an award-winning writer and journalist, he covered much of the city of Detroit's financial meltdown that culminated with the city filing for bankruptcy in 2013. Bomey later penned an account of the events leading up to and after the bankruptcy in his book, "Detroit Resurrected: To Bankruptcy and Back."

USA Today business reporter Nathan Bomey | Facebook
Bomey recently posted on Twitter that he can easily see the same path being in Chicago's future.
"When you look at Detroit, pensions weren't the only reason for bankruptcy," Bomey said. "The city refused to do anything for decades. The big difference between Chicago and Detroit is that Chicago has a much more significant tax base and economy, but even a bigger budget can't sustain unfunded liability. The city will likely end up insolvent at some point."
Bomey said the only way he can see around such a future is for Chicago to do major budget cuts, negotiate pension changes, raise taxes again or some form of all of the above.
"Doing nothing is not a solution," he added.
In retrospect, a Moody's Investor Services report finds that the record-setting income tax hikes of 2017 have done little to stall pension costs as they were intended. The report concludes that state taxpayers are now on the hook for almost $250 million in total unfunded pension liability, or an average of just under $19,000 per resident.
Moody researchers added that the size of the state's pension liability now exceeds more than a fourth of the entire state economy and amounts to more than 500 percent of state revenues.
"I understand that Chicago can't file for bankruptcy right now but my expectation is if the city someday ends up on brink of insolvency, the city will have little choice but to tinker with the law to allow for filing," Bomey said. "I know everyone gets hurt in bankruptcy and it's not an ideal solution, but there comes a time when you have to acknowledge reality and say what you can and can't afford to do."
In her first State of the City address in August, Chicago Mayor Lori Lightfoot said that the city now has a projected $838 million budget deficit for the fiscal year beginning Jan. 1, with most of the shortfall caused by still-rising pension debt.